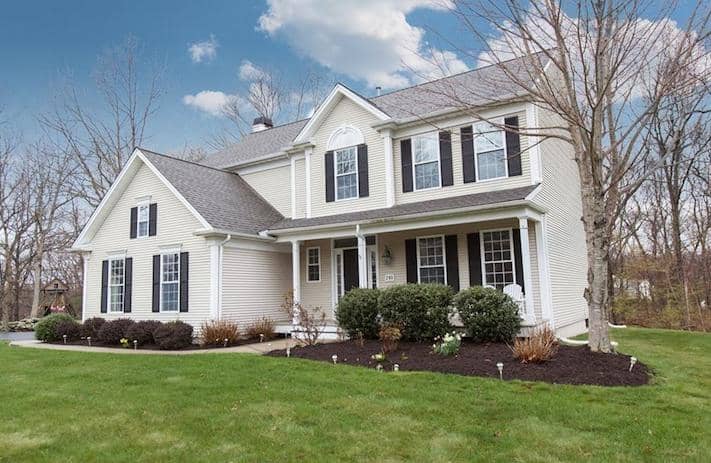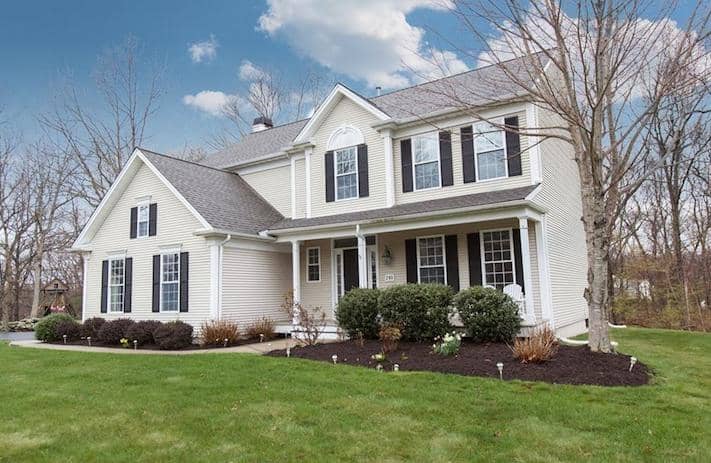 The featured home is provided each week by the Matt Patty Team with Keller Williams. To receive a free, instant home valuation of your property check ridreamhome.smarthomeprice.com.
WARWICK, RI — This week's home is a 2,500 sq. ft. Colonial with 4 bedrooms and 2.5 baths on a 19,000 sq. ft. lot at 293 Castle Rocks Road providing wooded views for tranquil summer afternoons, all for $524,000.
The property, listed by our friend and Keller Williams Colleague, the Queen of Castle Rocks, Caroline Ceceri is located in Seventeen Farms, one of the largest, newest and most accessible subdivisions in Cowessett. The house decor provides a tasteful a mix of neutral and warm tones throughout. The space itself offers a spacious master bedrooom and views of the woods on the nearly half-acre lot.
At $208 per square foot of above-grade finished space, Castle Rocks is an attractive listing for buyers looking to relocate to Warwick or to move up and stay local.
With central air for the coming warmer months and a marble fireplace for evenings in the fall and winter, this is a beautiful home for four seasons, located conveniently to Main Street East Greenwich and all the amenities.
This property is well worth checking out and we have agents ready to show you the property available on your timeline at 401-519-5388.
Real Estate Market Update
A few weeks back, as I sometimes do, I made an inaccurate prediction that inventory would free up as more and more sellers rushed to the "spring market". To this point, homes that are properly priced are still selling very quickly and values have gone up.  While its humbling, the challenge needs to be met and it will improve the overall housing market to get more reasonably priced listings on the market.
More than ever it is critical for buyers to work with a qualified local agent to help them with their purchase because by the time that listing hits Zillow or Trulia as "active" it might be sold.  How many home buyers have experienced this frustration? … You are not the only one, if you have.  Please feel free to log in towww.Findmydreamhome.net to get started with working with a Real Estate Agent who can connect you with homes as soon as they are hitting the market instead of a day late and a dollar short.  Its also more important than ever to work with a quality lender who can write you a true Pre-approval or preferably a "TBD Commitment Letter" so that when you make your offer, you will stand out as a buyer who ready, willing and able to close.
The Matt Patty Team 
More often than once, the exceptional buyer agents on our team, Tyler Meegan, Michael Cloutier and Rachel Mcnally have helped buyers win multiple bid situations "without having the highest offer" because they understood the situation and made the "best" offer for the seller based on other factors, like closing dates, terms and having a buyer with a "TBD Commitment".  You can call in at 401-519-5388, check us out on Facebook at the RI Dream Home Page or on our website listed above to learn more about TBD commitments.
Lastly, I hope everyone enjoyed their mothers days, spent some time with the women who shaped them and Happy Spring Selling Season!