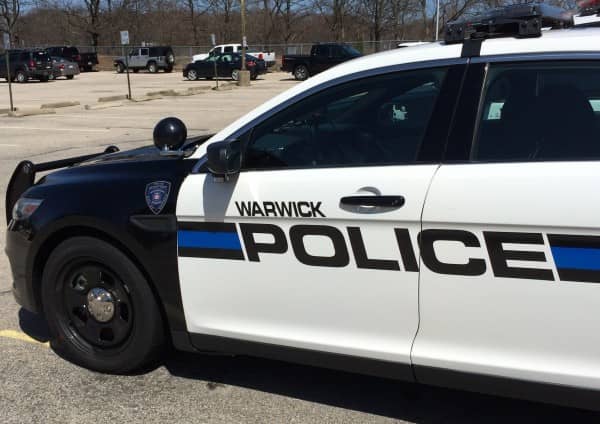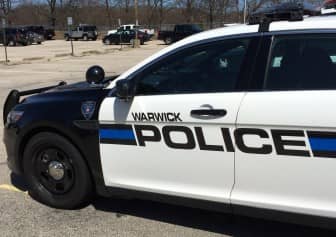 WARWICK, RI — An East Greenwich man swimming in his underwear in a worried 18-year-old Shenandoah Road woman's pool was not only in the wrong house, but an immigration official informed Warwick Police he was also due to be deported.
Officers arrested the man, ultimately identified as Jeffrey E. Halliman, 51, of 284 Main St., East Greenwich, after responding to the woman's home on the call, and finding him in his underwear in the pool, his clothes, including a pair of shorts, nearby.
The woman said she spotted Halliman in the pool and at first thought the man was her father, but realized he was not, and called police, then hid in her closet until they arrived.
When Officer Michael Walker arrived at the house, he approached Halliman and asked what he was up to. Halliman said he was swimming and that he lived there. Walker arrested him for trespassing, instructed him to put his clothes back on, and placed the intruder in his cruiser.
Halliman was wearing a bracelet allowing his whereabouts to be monitored by the US Immigration Service. At Warwick Police Headquarters at 99 Veterans Memorial Drive, an immigration officer spoke with him, then informed officers Halliman was due to be deported.
A neighbor reported seeing Halliman peering inside the house that evening. The owner of the house reported several statues and lawn ornaments had been moved, as if someone were looking for a key.
Walker charged Halliman with disorderly conduct.