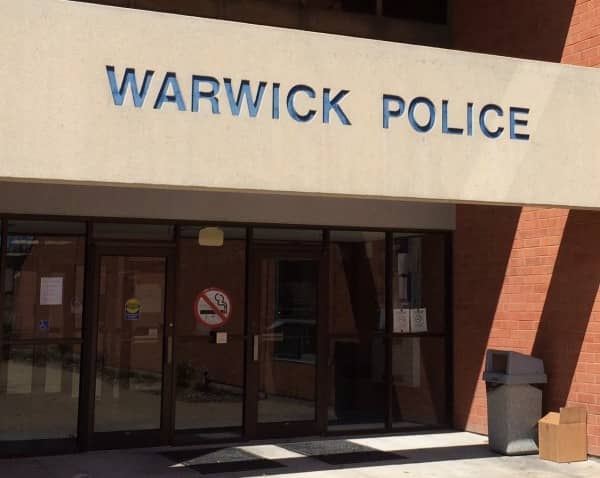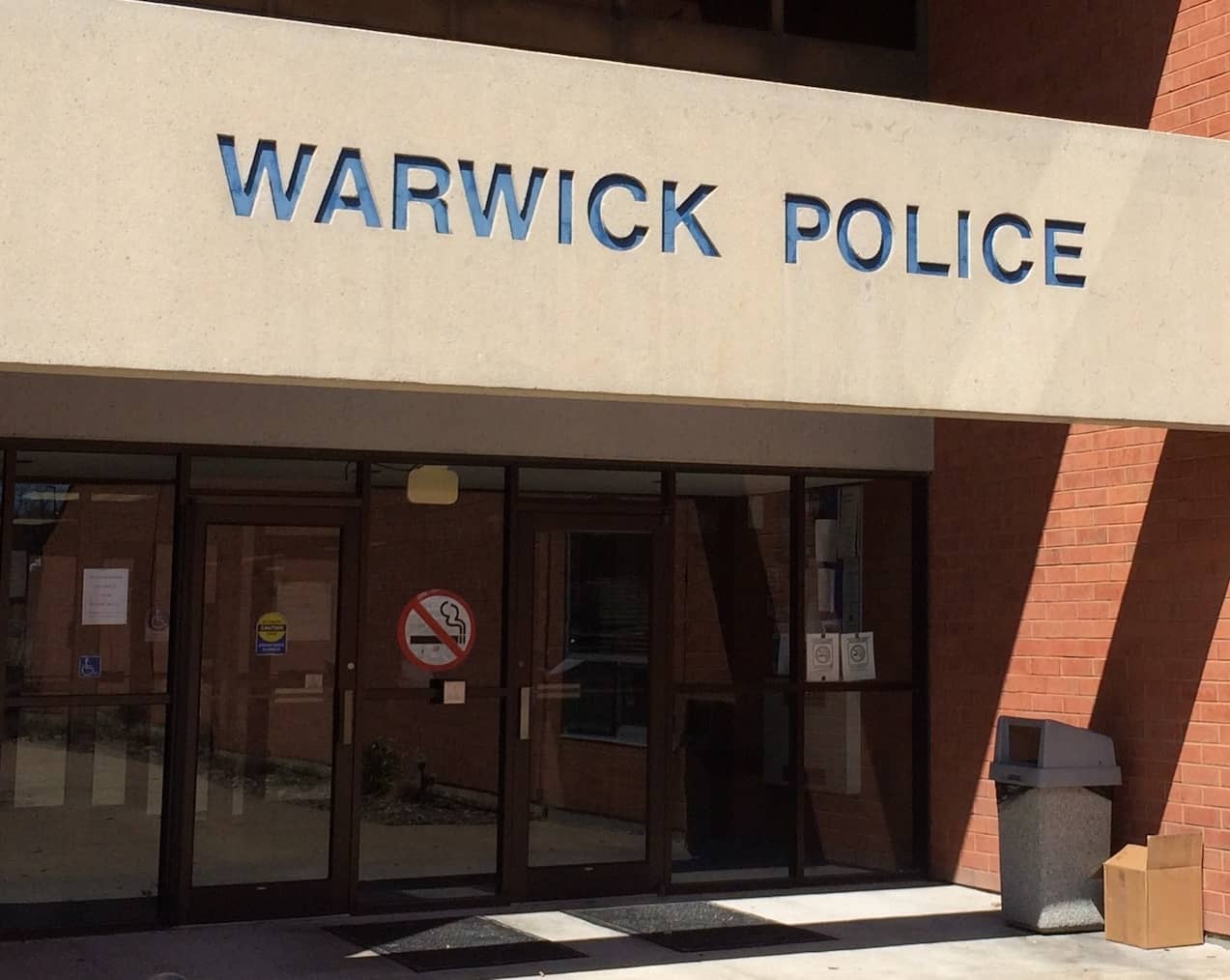 WARWICK, RI — If you've received a call from the Warwick Police Department's 401-468-4200 number demanding money, you've been targeted by a scammer, police report.
"WPD's phone number 401-468-4200 is being spoofed across the country. We do not request people to provide money over the phone," Warwick Police posted to their Twitter feed July 2.
Scam callers have alternated between the or "IRS" and "arrested relative" scams, where thieves pose as the IRS and as family neighbors in need of bail money, respectively, police report.