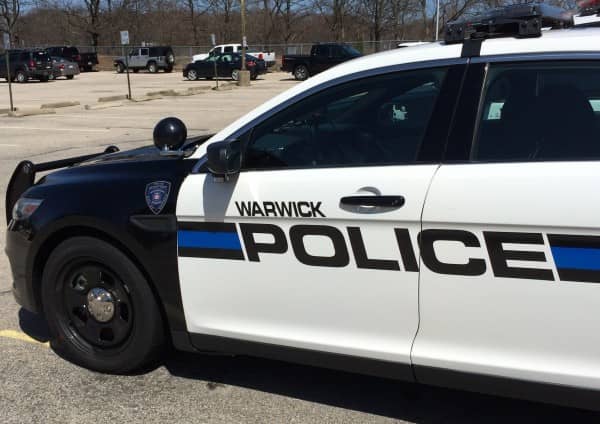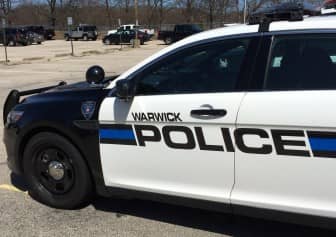 Warwick, RI — A West Warwick man wanted on an arrest warrant ran from a WPD officer questioning him June 3 at 6:08 p.m. outside Motel 6 on Jefferson Boulevard, throwing away 2.7 grams of crack cocaine and an orange soda as he fled, but the policeman tackled and arrested him, charging him with resisting arrest and illegal drug possession.
Officer Jacob Elderkin was doing a routine check of the motel property when he spotted three men inside a beat up 2011 Jeep Liberty. The men became extremely nervous upon spotting him, Elderkin reported, and entered the motel, according to his report.
Among the men was someone Elderkin recognized as Joseph Corvese, 24, of 1220 Brookside Ave., West Warwick, whom he'd arrested before and who also had an outstanding warrant for his arrest. Corvese returned to the Jeep a short time later, and Elderkin approached him, he reported.
Elderkin called to Corvese as he walked toward him, telling the man he needed to talk to him. Corvese walked away, asking, "Why, what's up," continuing to walk away when the officer asked him to stop. Corvese broke into a run toward the rear exit of Motel 6, throwing a plastic bag and dropping a can of orange soda as he ran.
Elderkin caught up to Corvese near a grassy area and tackled him, placing the man in handcuffs without further incident or struggle from Corvese, according to the report.
Elderkin called for Officer Aaron Steere and his K-9 partner Viking to search the area Corvese had dropped the bag, and the two found a sandwich bag containing six individually wrapped bags of crack cocaine. The police also found a discarded crack pipe, Elderkin reported.
Elderkin transported Corvese to Warwick Police Headquarters at 99 Veterans Memorial Drive, where he charged the man with possession of crack cocaine and resisting arrest. The crack cocaine was positively tested a such, and weighed at 2.7 grams, worth about $480, according to the report.