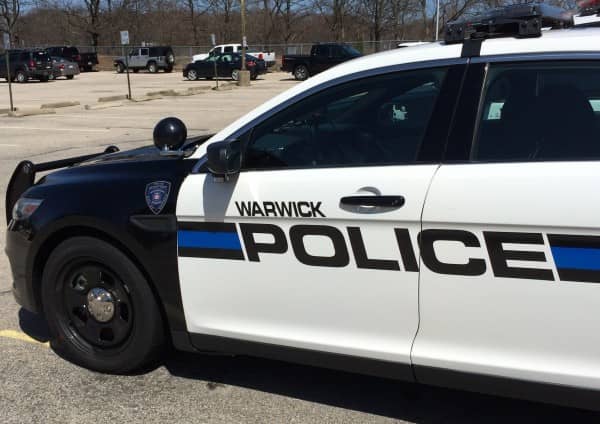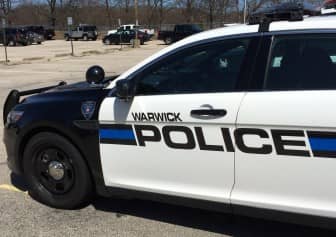 WARWICK, RI — Warwick officer Alfred Silveira was traveling south on Rte. 95 near the Jefferson Boulevard exit June 16 at 1:36 a.m. when a white Honda Accord sped past him at 105 mph in the 55 mph zone, pulled over the driver and arrested her passenger for possession of crack cocaine.
Silveira identified the driver as Quanita Rose, 28, who told him she had been speeding to get home to a sick daughter. The were two other passengers in the car, whose identities he also checked, noting the front passenger, Valdir Fonseca, 28, of 329 West Ave., Apt. #3, Pawtucket, RI., according to the officer's report.
While speaking with the occupants of the car, Silveira noted an odor of marijuana, and the driver consented to a search of the car. He asked the occupants to get out and step to the side of the road, and searched the vehicle, finding two plastic bags of what he suspected was crack cocaine.
Fonsesca admitted to owning the bag and that it was crack cocaine. He said he had bought the bags for $40. Silveira arrested Fonseca and transported him to Warwick Police Headquarters, 99 Veterans Memorial Drive, where he was charged with felony possession of crack cocaine. Rose was cited for speeding, and failing to use a turn signal.