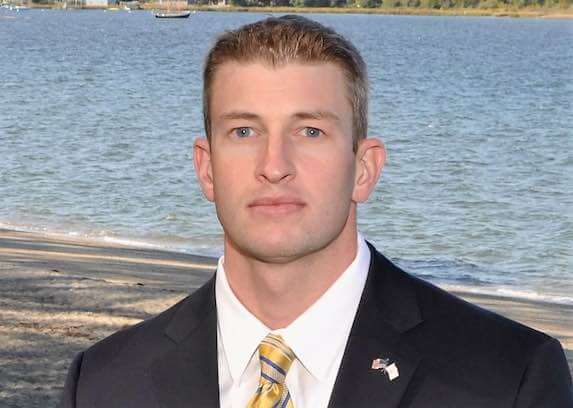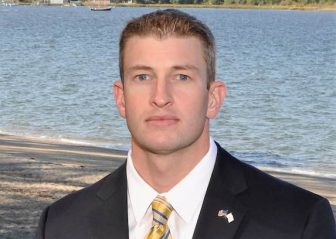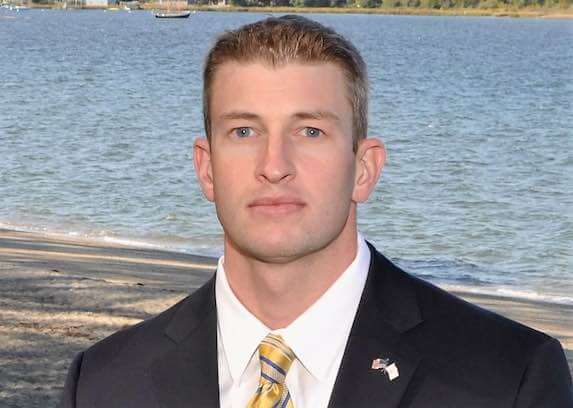 Editor's note: The following information was provided by the the Legislative Press and Public Information Bureau.
STATE HOUSE — The House of Representatives has passed a resolution introduced by Rep. Evan P. Shanley (D-Dist. 24, Warwick) that creates a Internet Transparency and Privacy Commission to study privacy protection on the Internet.
The 11-member Rhode Island Online Data Transparency and Privacy Protection Commission will study and make recommendations on legislation and/or regulations for protecting individuals from disclosures of information, and will report back to the House no later than Feb. 5, 2019.
"Privacy is a fundamental right," said Representative Shanley. "The Internet has changed our understanding of privacy, and consumers need to be better informed about what information is shared with other businesses and how that information is shared. Everyone has the right to protect their families from cyber-crimes and identity thieves."
The resolution (2018-H 8353) creates a commission that will make a comprehensive study on how to protect individuals from disclosures of personally identifiable information through the Internet by operators of commercial websites or online services.
The commission will consist of five state representatives, the attorney general or a designee, a representative from an Internet service provider, a commercial website operator, a representative of a data transparency and privacy advocacy organization, a member of a trade association whose membership includes companies from the information technology field, and a member of the general public.
According to the resolution, businesses are now collecting personal information and sharing and selling it in ways not contemplated or properly covered by the current law. Some websites are installing tracking tools that record when consumers visit webpages and sending very personal information, such as age, gender, race, income, health concerns, religion, and recent purchases to third-party marketers and data brokers.
Those third-party data broker companies are buying, selling, and trading personal information obtained from mobile phones, financial institutions, social media sites, and other online and brick and mortar companies. Some mobile applications are sharing personal information, such as location information, unique phone identification numbers, and age, gender, and other personal details with third-party companies.
"Many consumers are wholly unaware of how much of their personal information is floating around cyberspace, being sold back and forth by various companies," said Representative Shanley. "It's a blatant violation of privacy and we need to make sure consumers are equipped with the tools to protect themselves."