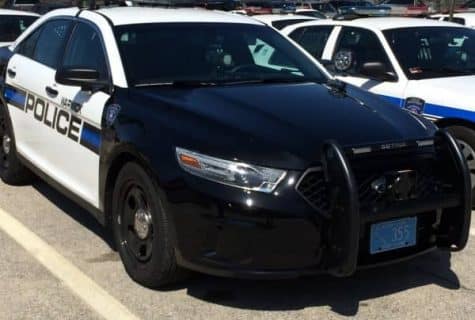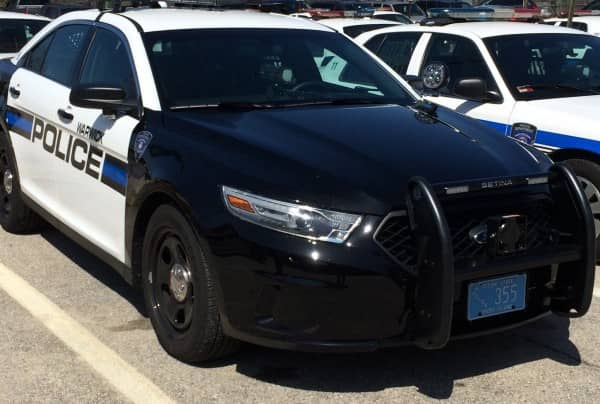 WARWICK, R.I. — Officer Aaron Kay was driving south on Post Road Nov. 26 at 12:34 a.m. when a red 2001 Ford sedan traveling below the speed limit, braking just shy of collisions and nearly hitting street curbs caught his attention as it turned right onto Airport Road, prompting the officer to stop the driver, whom he later charged with driving under the influence of alcohol.
Kay identified the driver as Christopher Gonsalves, 38, of 61 8th St., East Providence, RI, after knocking on the window of his sedan to alert the man to his presence, noting his confused response and difficulty rolling down his driver's side window, according to the officer's report.
Gonsalves fumbled through the contents of his car to find and hand over his registration, dropping items from his glove box onto the floor of his car, Kay reported. Gonsalves said he had come from Johnston where he had had a few drinks and had not noticed his erratic driving because he was focused on directions from his GPS.
While Kay spoke with Gonsalves, the officer noted the driver's eyes were bloodshot, and that an odor of alcohol from the car became stronger as the man spoke, he reported. Shortly after these observations, Kay invited Gonsalves to perform a series of sobriety tests.
According to Kay's report, Gonsalves showed a lack of smooth pursuit in his vision and involuntary eye movement, failed to follow directions, keep his balance or heel-to-toe cadence during a walk and turn test and was unable to safely balance on one foot.
Kay arrested Gonsalves on suspicion of driving under the influence of alcohol and transported him to Warwick Police Headquarters, where he registered a .203 percent and .198 percent blood alcohol level on two consecutive breath tests. His car was removed from the street by She's Towing.
Kay charged Gonsalves with DUI, first offense, blood alcohol .15 or greater, and issued him a citation for lane violations. He is scheduled for a Dec. 13 Third District Court date to answer the DUI charge.