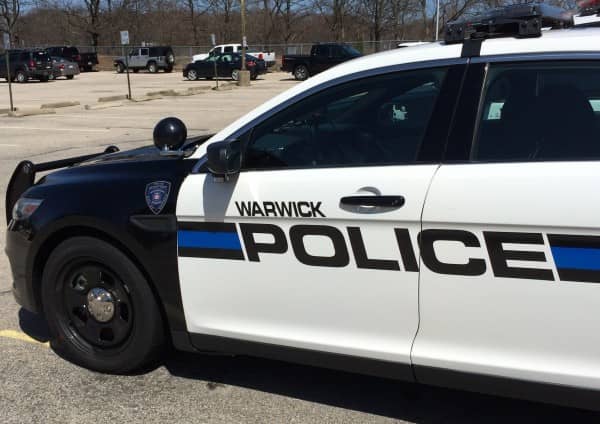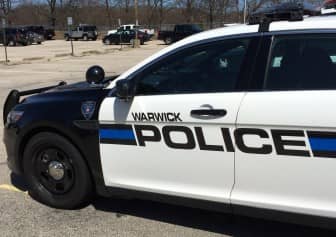 WARWICK, RI — Warwick Police Sgt. John Curley was patrolling on Airport Road April 28 at 3:04 a.m. when he spotted a black 2013 Hyundai Sonata traveling east riding between the left and right lanes for a quarter mile before stopping and arresting the driver on a DUI charge.
Curley turned on his emergency lights and pulled the car over in the breakdown lane near 520 Airport Road,, speaking with the driver, identified as Amanda Turcotte, 30 of 1608 Cedar St., Dighton, MA, and informed her of the reason for the stop, according to the policeman's report.
As they spoke, Curley reported he could smell an odor of alcohol on her breath, and he also noted her eyes were bloodshot and watery, and her speech slurred. When asked if she'd been drinking earlier that evening, Turcotte replied that she had, according to the report.
A second officer arrived, and Curley asked Turcotte to step out of the car for a series of sobriety tests. Turcotte demonstrated a lack of smooth pursuit in her vision, stepped off-line and did not keep heel to toe cardence during a walk and turn test, and could not balance on one foot safely.
Curley arrested Turcotte and transported her to Warwick Police Headquarters, 99 Veterans Memorial Drive, where she registered a .277 and a .282 on successive breath alcohol tests. Curley charged her with DUI, first offense, with a court date of May 22 in Third District Court, and was also cited for lane violations.
Turcotte was released to a sober adult, and her car was towed from the scene by Shea's Towing.