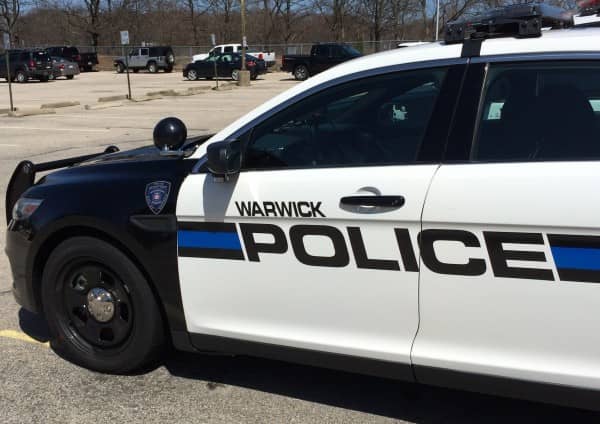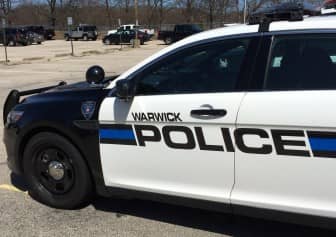 WARWICK, RI — Officer David Boardman arrested a Pawtucket man Feb. 6 at 2:11 a.m. on a DUI charge after observing him swerving his 2008 Lexus on Warwick Avenue before stopping in the middle of the right hand lane.
Boardman pulled over the Lexus at the intersection of Warwick Avenue and Glendale Avenue, and the car came to a stop in the middle of the right hand lane instead of the break down lane, according to the officer's report.
The officer identified the driver as John Escobar, 38, of 212 High St., Apt. 3, Pawtucket, RI. As the officer spoke with Escobar, he reported smelling a strong odor of alcohol on the man's breath, as well as slurred speech and bloodshot eyes.
Escobar told the officer he'd been returning from a bar in Providence, intending to head home, but had gotten lost.
Boardman asked Escobar to take a series of sobriety tests, which he agreed to do. Escobar exhibited a lack of smooth pursuit in his vision and involuntary eye movements, missed heel-to-toe cadence and could not safely balance during a walk and turn test, and could not safely balance on one foot during a one leg stand test.
After several attempts at the one-leg-stand, Escobar told Boardman, "I can't do this s***, man," according to the report.
Boardman arrested Escobar and transported him to Warwick Police Headquarters, 99 Veterans Memorial Drive, where he refused to take a blood alcohol test.
The officer issued Escobar a DUI charge, first offense, blood alcohol unknown, and cited him for refusing the test, lane violations, and not using a turn signal.
Escobar was released to a sober adult.