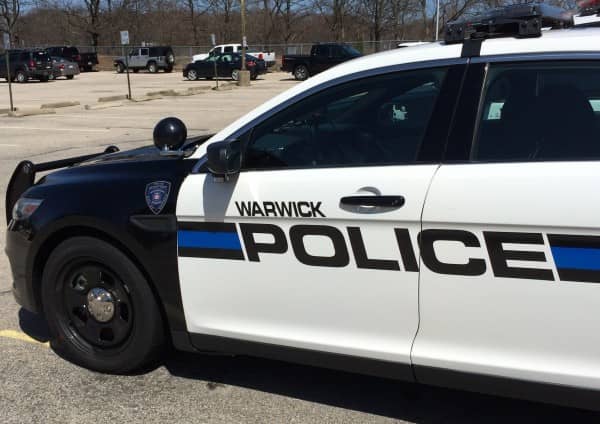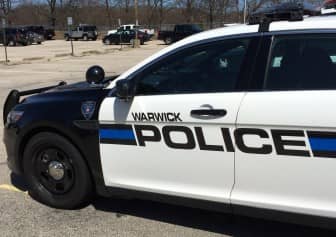 WARWICK, RI — Officer Gregory Accinno was called to the area of 28 Tarleton St. Jan. 20 at 2:14 a.m. for a report of a driver unconscious in a red truck, arresting the woman on a DUI charge.
Accinno arrived to find the red 1999 Dodge Ram with Connecticut plates running, and the driver, a woman, slumped over the wheel. As he prepared to wake the woman, he noticed the truck was in drive, according to the officer's report.
Accinno opened the driver's door, reached across the driver to the gearshift, and placed the truck in park. He then shut off the truck and took the keys out of the ignition. As a second officer and Warwick Fire Rescue arrived at the scene, Accinno was able to wake the driver, later identified as Melodie Newman, 19, of 1 Camden Road, Narragansett, RI.
Newman told Accinno she had been leaving a friends house in Warwick on her way home in Narragansett. As the two spoke, Accinno reported he could smell alcohol on the woman's breath. The officer also noted she had bloodshot eyes and was confused as she spoke. When asked if she'd had anything to drink, Newman replied she'd had three glasses of wine a few hours before, according to Accinno's report.
Accinno asked her to perform a series of sobriety tests, during which she demonstrated a lack of smooth pursuit in her vision and involuntary eye movement, an unsteady walk that missed heel-to-toe cadence during walk-and-turn test, and a lack of balance during the one leg stand test.
Accinno arrested Newman on suspicion of driving under the influence of alcohol. A search of her person turned up a small 12 gram bag of marijuana. He transported her to Warwick Police Headquarters, 99 Veterans Memorial Drive, where she refused to submit to a breath alcohol test.
Accinno charged her with DUI, first offense, blood alcohol unknown, and issued a court date in Third Division Court on Feb. 27. She was also cited for possessing marijuana, and for parking and stopping in an intersection.