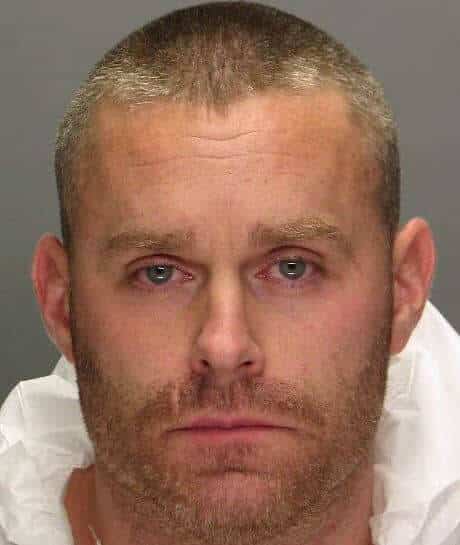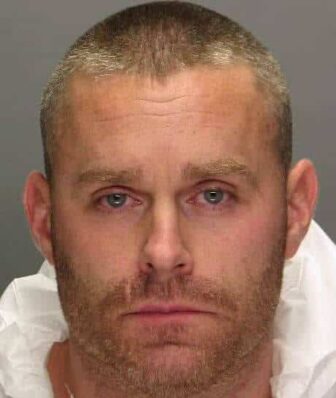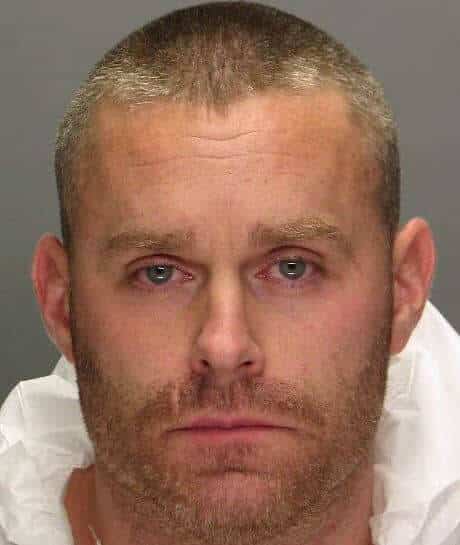 WARWICK – A 35-year-old Brooklyn, NY man faces charges including assault with intent to commit murder after police found two city men with multiple stab wounds to the neck and torso in the parking lot of All Stars Bar and Grill, 685 Airport Road Sept. 11 at 1:15 a.m.
Both men, each 25-years-old from Warwick, were transported by Warwick Fire Department Rescue to RI Hospital with serious injuries. They are currently in stable condition, according to Warwick Police.
Following WPD detectives' investigation, John Decarlo, 35 from Brooklyn NY, was charged with two counts of Assault with Intent to Commit Specified Felony (Murder), Weapons Other than Firearms Prohibited (knife > 3") and Disorderly Conduct. He will be presented for arraignment in Kent County District Court this afternoon.
Warwick Police have also charged four people with Disorderly Conduct in the course of their investigation and released each on a summons:
Yannis Pavlis, 26 of Warwick
Jonathan S. Paquin, 23 of Warwick
Nicholas E. Marasco, 26 of Narragansett
Jason E. Moniz, 29 of Providence
Any person who may have witnessed the incident or who may have information is requested to contact the Warwick Police Detective Division at 401-468-4233.
Update, Sept. 12: At arraignment in Third District Court on Sept. 11, Decarlo entered no plea on two felony counts of assault with intent to commit murder and one misdemeanor count each of disorderly conduct and weapons possession, and waived an extradition hearing. Judge Elaine T. Bucci ordered him released on $50,000 bond until a felony screening on Nov. 25, and imposed no-contact and no-trespassing orders.