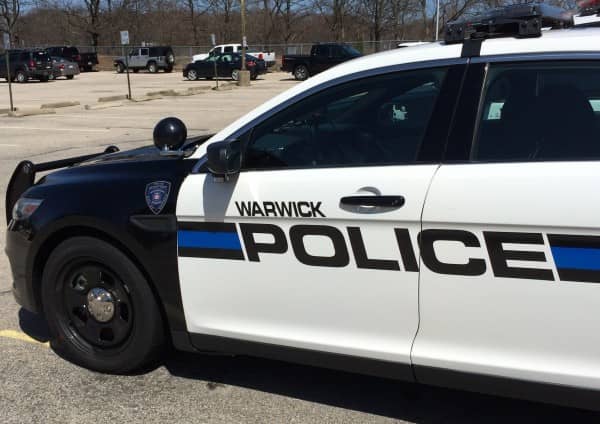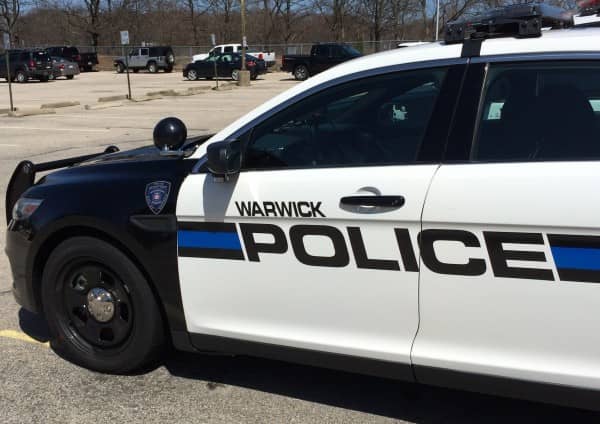 WARWICK, RI — Warwick Police arrested a yellow bikini-clad woman Aug. 16 at 4:51 p.m. after confirming reports of her disorderly conduct at the Greenwich Avenue Dunkin Donuts and the Buttonwoods One Stop, including spitting and throwing a sandwich at a car.
Officer Anthony D'Abrosca was called to the Buttonwoods One Stop for a report of a woman in a yellow bikini top causing a disturbance. The caller said she was being harassed by the woman who was a passenger in a silver Dodge. While searching the area for the car, D'Abrosca saw a car matching the description turning onto West Shore Road without a turn signal, and stopped it at the intersection of West Shore Road and Kerri Lynn Road, according to the officer's report.
The driver told him he had recently visited the Dunkin Donuts and the Buttonwoods One Stop. He said that at the latter location, his passenger, Skyla Gilroy, 18, of 18 Alhambra Circle, Cranston, RI, had been in an argument with a woman and thrown a sandwich, according to D'Abrosca's report. The car had also been reported in an incident involving a disturbing the peace report at the Dunkin Donuts at 134 Greenwich Ave., during which an employee at the shop was so disturbed she pressed the building's panic button.
At the Buttonwoods One Stop, Gilroy said she had a woman in a car had looked at her in a way that she didn't like, so she had asked, "what her problem was," according to the report. The woman in the car repeated the question at Gilroy, to which she replied by exiting the car and spit at the woman's car and also throw her sandwich at it.
The woman stated that she had been sitting in her car when the silver Dodge pulled into the lot, and a young woman, later identified as Gilroy, called to her, "You look like you're having a rough day," according to the report.
The woman looked away from Gilroy, who got out of the Dodge and shouted at her to get out of the car. When the woman stayed in her car, with her windows rolled up, Gilroy spit at the car and threw a sandwich at it before leaving in the car.
A third witness to the incident confirmed the woman's account, according to the report.