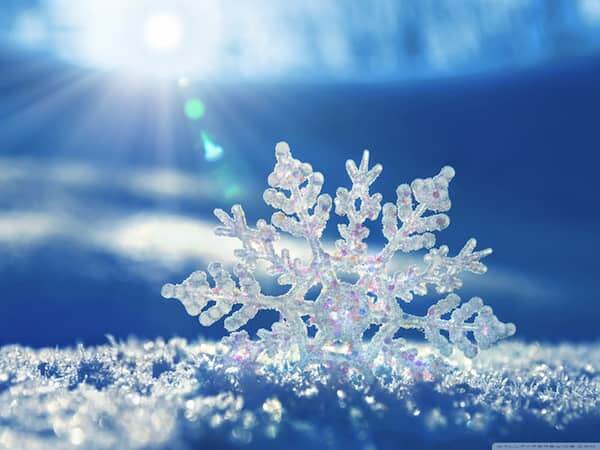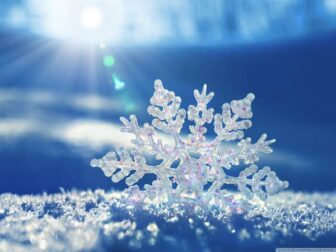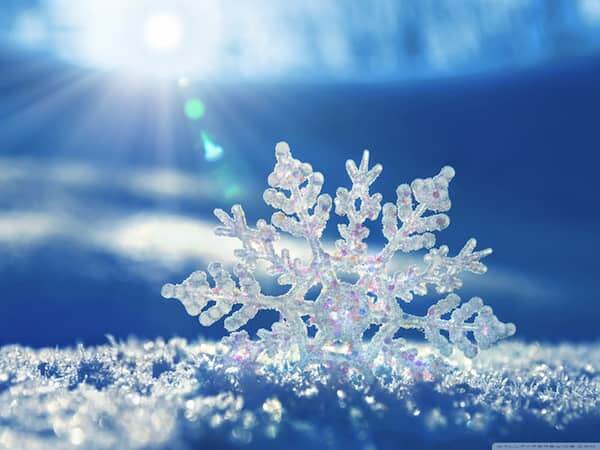 Warwick, RI – The National Weather Service has issued a Winter Storm Warning for the area lasting through 7 p.m. Thursday as local schools and facilities have begun cancelling afternoon activities.
Warwick Public Schools have cancelled after-school activities, and are not running  late busses. Kent YMCA School's out, with no p.m. daycare, and New England Tech classes are cancelled after 3 p.m.
Evening staff at NE Tech are asked not to report to work.
Moderate to heavy snowfall is expected until 7 p.m. tonight, accumulating to about four to eight inches of snow. Visibility during this time is expected to be less than a quarter of a mile at times during this period, according to the NWS.
Untreated roads and sidewalks will be slippery, the weather service warns.
On Twitter, the RI State Police warned motorists to take it slow this afternoon, reporting roads across the state are very slick, with many accidents continuing to occur.