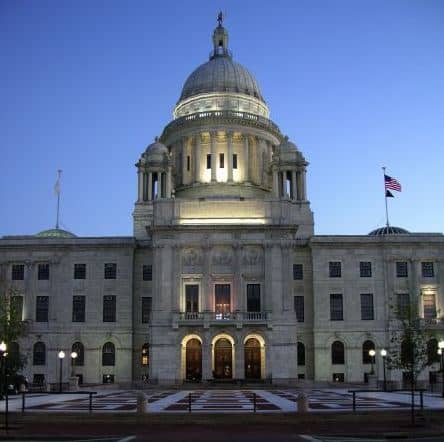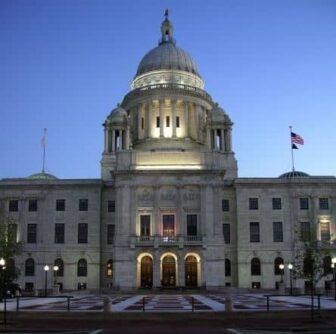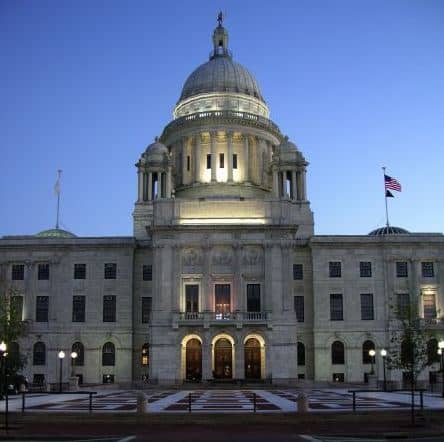 STATE HOUSE — The House of Representatives has passed legislation introduced by Rep. Joseph M. McNamara (D-Dist. 19, Warwick, Cranston) fining drivers who endanger pedestrians and cyclists on roads.
The bill (2021-H 5093) would provide fines and sanctions to operators of motor vehicles who fail to exercise due care to avoid colliding with a vulnerable road user causing injury, serious injury, or death to the vulnerable road user.
"This was a 3.4 percent increase in national pedestrian fatalities in 2018, and a 6.3 percent increase in bicyclist fatalities," said Representative McNamara. "As a lifelong cyclist, I've noticed motor vehicles coming a lot closer to vulnerable road users — often dangerously close. I'm sure distracted driving has led to this — at least in part. This legislation will provide a layer of protection to those who share the road with automobiles."
The bill, which has the support of the Rhode Island Bicycle Coalition, defines vulnerable road user as a pedestrian; a bicyclist; a police officer or emergency worker on duty when outside of a vehicle; a highway worker performing duties outside of a vehicle; a person riding on or driving a wheelchair, motorized or not; a person using a skateboard, inline skate, or roller skates; a person riding on or driving an animal; or a person riding on a scooter.
Those found in violation would be fined $200 for a collision resulting in bodily injury, $500 for serious bodily injury, or $1,000 for a collision resulting in death.
The measure now moves to the Senate, where similar legislation (2021-S 0318) has been introduced by Sen. Stephen R. Archambault (D-Dist. 22, Smithfield, North Providence, Johnston).