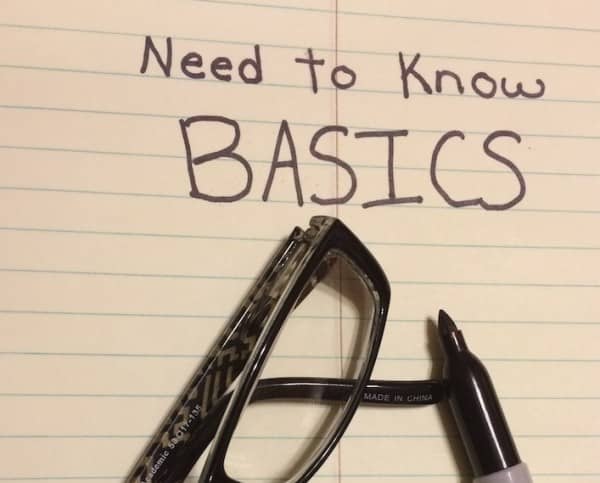 WARWICK, R.I.  — It's a short holiday week, with Christmas falling on a Sunday and the holiday observed federally and locally Monday —here are a few things to keep you in the know during the final week of 2016:
Recycling delayed this week
The Christmas holiday was observed Monday in regards to the sanitation schedule. So pickup will be delayed a day this week. Today is your Monday on the trash pickup schedule. 
Please remember to have your trash, recyclables and yard waste out by 7 a.m. on your collection day. Christmas Wrap Collection Begins Friday.
Woman wanted in medical emergency larceny apprehended
Providence Police located Joyce Baxter Dec. 23  and arrested her on a warrant out of Warwick Police Department, charging her with two Felony Charges: Larceny from the person and conspiracy. She was transported to WPD headquarters at 99 Veterans Memorial Drive and then to the ACI in Cranston.
Baxter was wanted as the female member of a man-woman duo who stole from a woman's car as the woman was suffering a medical emergency at the Jefferson Boulevard Mobile station across the street from Motel 6 Dec. 7.
RNC: Hail the King, Baby
President Elect Donald Trump wasn't Rhode Island's choice, (221,143 for Clinton to 163,237 for Trump), or even the majority of Americans' choice (Clinton won 2.9 million votes more than Trump nationwide, according to the AP as reported  by the Christian Science Monitor – the widest popular vote margin of any losing US presidential election).
But the Republican National Committee isn't letting that deter them from referring to the man who will soon wield the power of the office of President of the United States (founded during the rebellion to King George III's rule, and historically opposed to submitting to 1. monarchies and 2. state religions) as the "new king."
The RNC posted a statement from Chairman Reince Priebus (recently named Trump's Chief of Staff) and Co-Chair Sharon Day on Christmas day that read, in part, "Merry Christmas to all! Over two millennia ago, a new hope was born into the world, a Savior who would offer the promise of salvation to all mankind. Just as the three wise men did on that night, this Christmas heralds a time to celebrate the good news of a new King."
The statement alarmed many, some of whom expressed their dismay on Twitter and other social media. Though Priebus denied he was referencing Trump, claiming he was merely speaking of Jesus, Buzzfeed.com points out Priebus' Christmas statement last year made no mention of a new king.