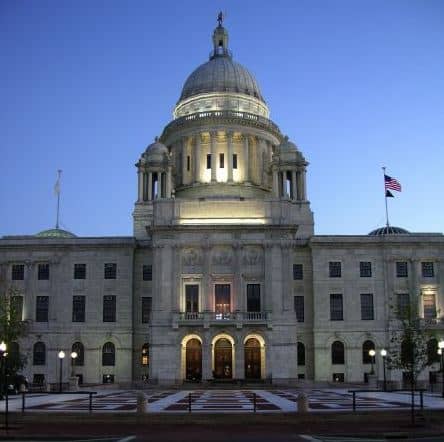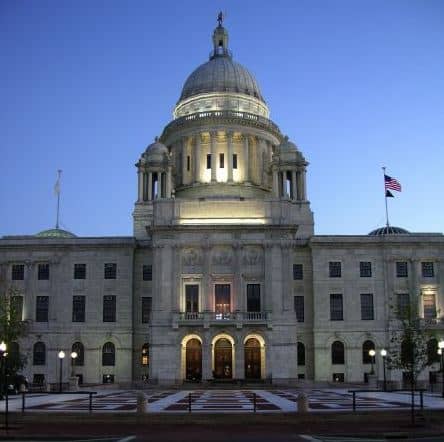 PROVIDENCE, RI — The General Assembly has approved Rep. Eileen McNamarra's bill to use federal capitalization grants for baseline copper and lead testing of water supply systems of local governments, in public schools and licensed daycare facilities.
"It is of the utmost priority that the state protect and maintain the purity and quality of its drinking water," said Representative Naughton in a release announcing the development June 18. "Of every natural resource we possess, there is none more vital to health and life itself than drinking water. We've seen what can happen without the best safeguards in place, and we need to guarantee that the integrity of our water is never eroded."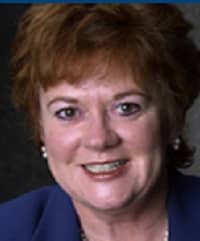 The Lead and Copper Drinking Water Protection Act, (2016-H 8127A) would direct the Department of Health to use funds, according to release from the Legislative Press and Public Information Bureau.
The legislation comes in the wake of a crisis in Flint, Mich., where a change in the drinking water source led to major problems with the drinking water, such as mass lead contamination, creating a serious public health danger. In that instance, corrosive water from the Flint River caused lead from the aging pipes to leach into the water supply.
The House of Representatives also passed a resolution (2016-H 8312A) introduced by Representative Naughton that creates a special legislative commission to study the presence and treatment of lead in drinking water in the state.
"The Environmental Protection Agency has set the maximum contaminant level goal for lead in drinking water at zero because lead is a toxic metal that can be harmful to human health even at low exposure levels," explained Representative Naughton. "We have to ensure that the state is taking all actions to ensure that the risks from lead in the drinking water are addressed and that compliance with the standards is met."
The eight-member commission will be tasked with making a comprehensive study of the presence of lead in the drinking water supplies in the state; the practices and procedures used by the state to ensure compliance with state and federal laws, rules and regulations regarding lead in drinking water; the condition of drinking water supply infrastructure and the efforts by drinkingwater suppliers to mitigate lead risk in their systems; the financing options available to drinkingwater suppliers and property owners to access low cost financing to repair/replace pipes and related infrastructure.
Naughton expressed alarm with statements made by June Swallow, chief of the Center for Drinking Water Quality for the Department of Health, who expressed concern with the infrastructure in older schools and indicated the importance of routine analysis and appraisal of lead and copper in drinking water.
"What happened in Flint is a community nightmare," said Representative Naughton. "It is imperative that we take whatever steps are necessary to protect our water infrastructure and assure that the purity and quality of our water are uncompromised."