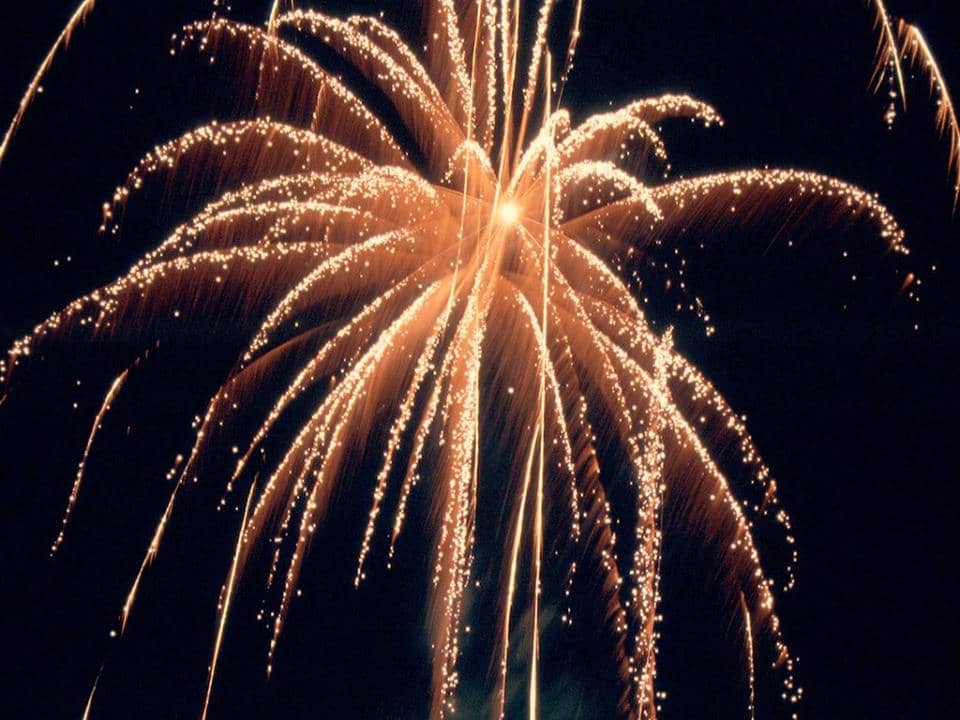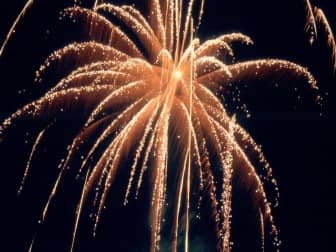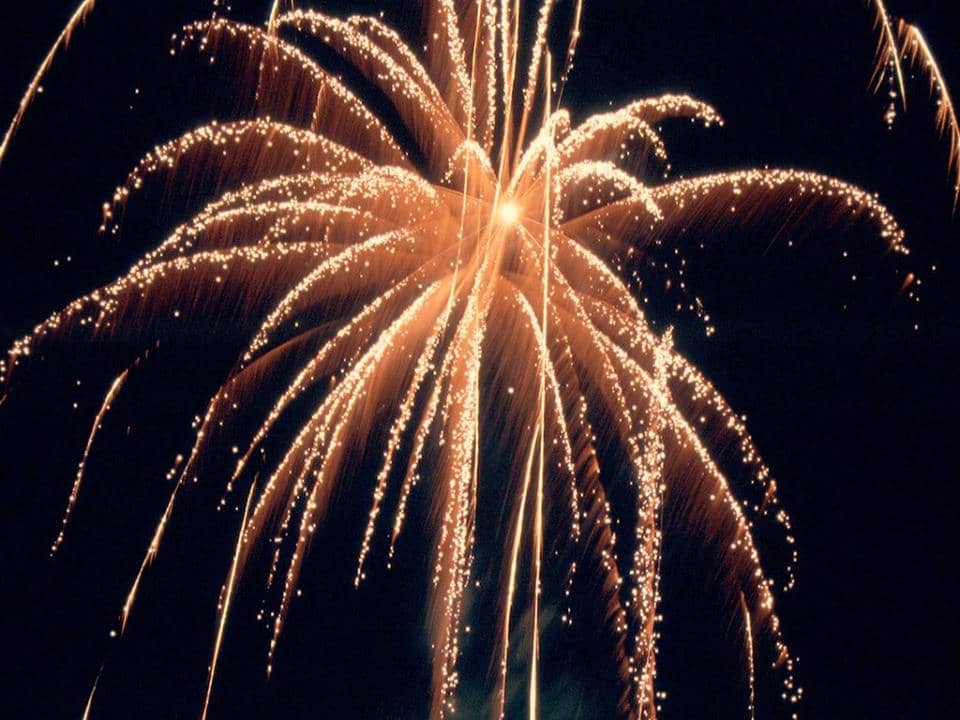 WARWICK, RI — The Warwick Police Department's National Night Out returns tonight at Rocky Point Park, 3 p.m. with with K-9 Charley, SWAT and jaws of life demos, Touch-a-Truck, vintage police cars, food trucks, and arts & craft Vendors, ending at 9 p.m. with fireworks.
This is first time that
National
Night
Out
has been hosted at the spacious, scenic and historic Rocky Point Park.
The event, designed to bring law enforcement together with members of the community, especially children, is free.
The event is the creation of the National Association of Town Watch (NATW), intended to bring attention to local anti-crime programs, strengthen the relationship among and between community groups and law enforcement, foster a sense of community and bring attention to anti-drug and crime prevention efforts.
More than 30 million people across the country participate in the event each year, according to (NATW).
Events include:
Police Honor Guard
US Naval Sea Cadets Honor Guard
K9 Unit Demonstration
Oakland Beach/Buttonwoods/Norwood
Crime Watches
Face Painting
Fire Department Smoke House
Jaws-of-Life Demonstration
Officer Friendly/McGruff
DJDon't Text/Don't Drink Crash Vehicle
Vintage Police Cars