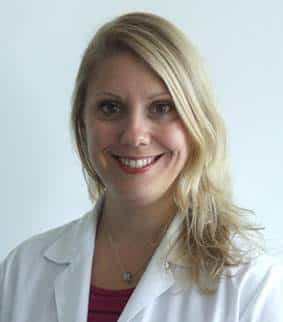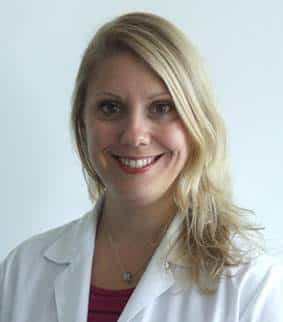 PROVIDENCE — Care New England has appointed Dr. Melissa M. Murphy, chief of surgery for Kent Hospital, as CNE Executive Chief of Surgery.
Murphy served as Chief of Surgery for Kent Hospital since July of 2020 and was formerly Assistant Chief of Surgery, and Medical Director, Surgical Quality and Operations at Kent Hospital from 2018 to 2020.
As the Executive Chief of Surgery for Care New England, Murphy will be collaborating with Care New England surgeons and departments system-wide to continue to grow and expand access to meet the needs of patients. She will also support CNE's existing programs and centers of excellence and work to develop new programs incorporating CNE's mission of expanding diversity, inclusion, and equity.
Murphy successfully led the surgical department through COVID-19 pandemic, and was also the physician lead in an infection prevention project resulting in a significant decrease in hospital surgical site infections.
Murphy developed a surgical advanced practice provider program including training, scheduling, and oversight, resulting in a decreased length of stay, improved communication, developed a  medical education surgery program for medical students, physician assistants, residents, and visiting fellows, and was responsible for the co-development and strategic support for implementation of a multi-specialty Enhanced Recovery after Surgery (ERAS) program.
"Based on Dr. Murphy's impressive career and proven excellence in surgical services, she is the quintessential choice to best serve the Rhode Island community as Executive Chief of Surgery for Care New England Health System. Many of Dr. Murphy's patients commend her, not only on her exceptional expertise in medicine, as well as the successful outcomes of their surgeries, but on the compassionate care she consistently delivers to her patients, from consultation to recovery, all the way through to follow-up. Dr. Murphy is the type of thoughtful surgeon who cares for patients – mind, body and soul. I am proud to say that this is the type of care that our patients have come to expect from Care New England physicians. Today, I congratulate Dr. Murphy on the next exciting chapter of her career, leading Care New England's surgical services. This is a much deserved appointment, which will benefit the whole of our community," said James E. Fanale, President and CEO, Care New England Health System.