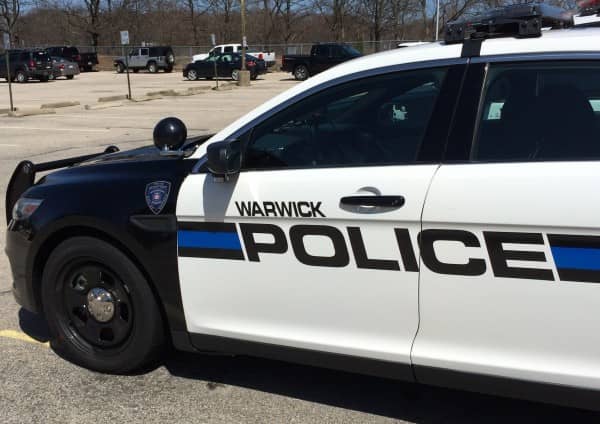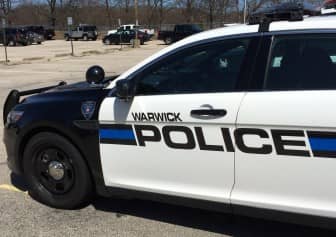 Warwick, RI – Warwick Police are asking the public's help determining the cause of a motorcycle crash that critically injured the rider at about 3:24 p.m. Monday on Greenwich Avenue.
Police report Arthur Pelliccia, 57, of North Providence,  was travelling on his motorcycle south on Greenwich Avenue in the area of Vancouver Avenue before making a U-turn and then accelerating north. Pelliccia lost control of the motorcycle on Greenwich Avenue just north of the Church of Christ at 934 Greenwich Ave., apparently flipping over the motorcycle.Pelliccia was thrown from the motorcycle and did not appear to be wearing a helmet at the time of the crash, according to a release from the Warwick Police Department sent to media Monday afternoon.
Pelliccia was transported to Rhode Island Hospital where, at last check, he was listed in extremely critical condition.
[wpgmappity id="34″]
Witnesses describe a green "older-model, minivan-type" vehicle exiting Vancouver Avenue, turning left as Pelliccia approached, causing him to slow down. Witnesses have told investigators that it appeared that the motorcycle operator may have exchanged words with the green minivan operator just prior to the crash but there did not appear to be any contact or collision with the two vehicles, according to police.
The green minivan continued northbound towards Rt 113 and at this point may not even be aware of the crash. Police Lt. Michael Gilbert said the minivan driver is not suspected in the crash and does not appear to have directly caused it.
Speed of the motorcycle appears to have been a factor in the crash and there are no indications of alcohol, according to police.
Investigators are seeking the green minivan driver as a possible witness. Warwick Police ask anyone with information on the owner or operator of this vehicle to contact the Warwick Police Department Traffic Division.
The investigation is on-going and anyone who may have witnessed the crash or has information is requested to contact the Warwick Police Department Traffic Division at (401)468-4343.