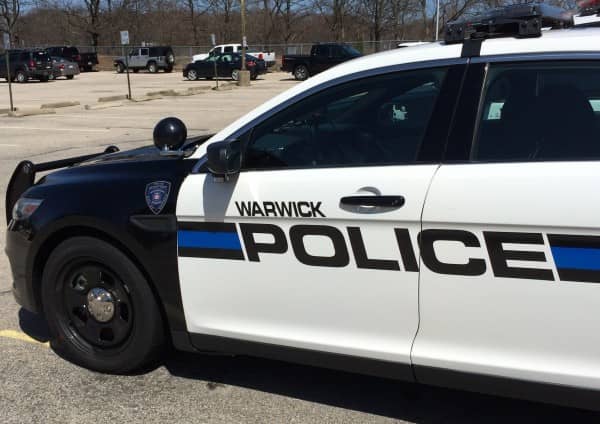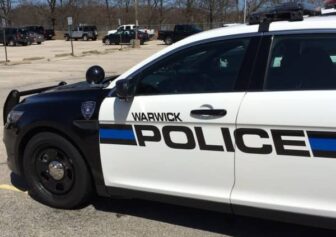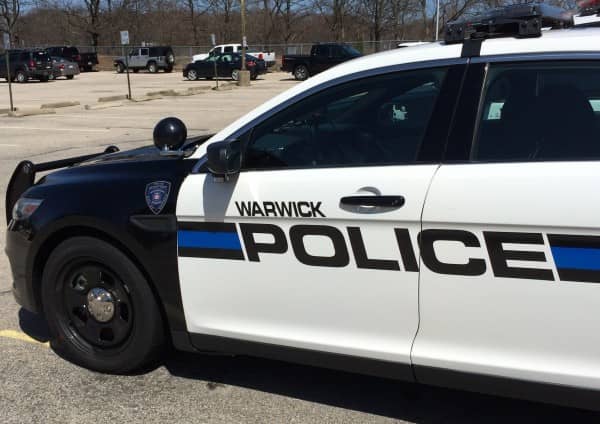 WARWICK, RI — Warwick officers called for a Motel 6 door knocker July 11 at 3:49 a.m. on the third floor found a man with an outstanding warrant, illegal barbiturates and stimulants, and arrested him.
Officer Patrick Holmes was one of five officers dispatched to the motel, who appeared confused, and told them he was trying to get back into his room, but didn't know which one was his, according to the officer's report.
The officers identified the man as Brendan Brooks Fox, 33, of 27 Tall Oaks, Cumberland, RI. When asked why he was knocking on multiple doors, Fox told officers he was trying to find out whose clothes were in the laundry room. During this conversation, Fox seemed unsteady on his feet, showing a lack of fine motor skills, Holmes noted in his report.
A check of Fox's record showed a Superior Court Bench warrant for a technical violation hearing on an original charge of second degree robbery from the Pawtucket Police Department. The officers arrested Fox, and searched him, finding a small plastic bag with several pills inside.
At Warwick Police Headquarters, 99 Veterans Memorial Drive, Warwick, RI, the officers determined Fox had been carrying two types of pills: Alprazolam, a barbiturate, (4.6 grams) and Amphetamine, a stimulant (1.7 grams).
Fox was later transported to Kent Hospital for observation due to his lack of coherence and inability to remain awake.