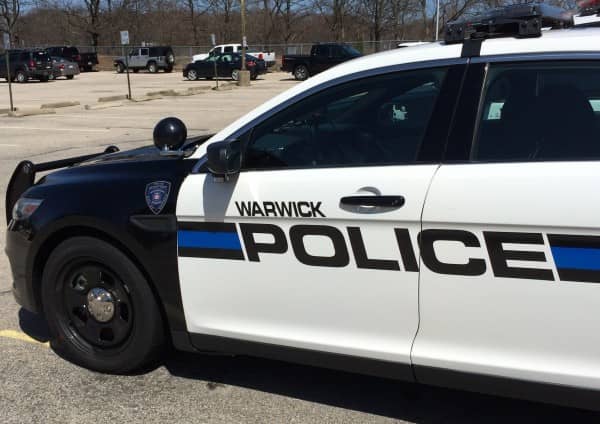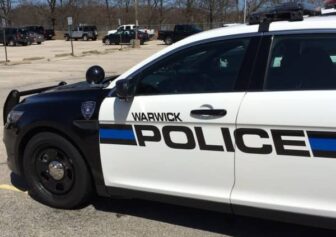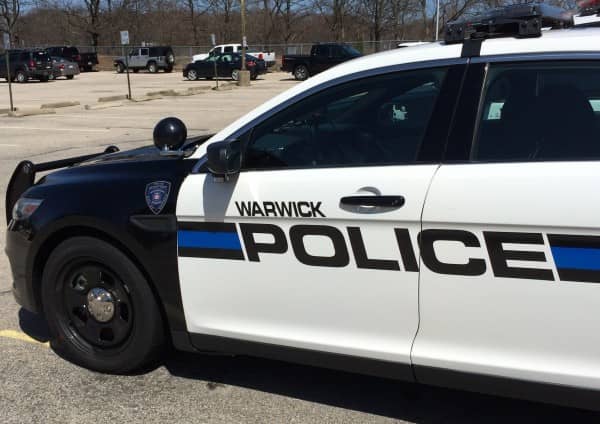 WARWICK, RI — WPD Officers were called to the area of  135 Lambert Lind Highway July 13 at 11:34 a.m. for a stolen Jeep Grand Cherokee,  finding the SUV and arresting the driver.
Officer David Gaulin reported that K-9 Officer Aaron Steer located the black 2020  stolen Jeep, with Oregon plates, and he, Gaulin and a third officer pulled the Jeep over at 1400 Oaklawn Ave., and ordered the driver out of the SUV, according to the report.
The driver, identified as Christina O'Brien, 25, of 36 Fyffe Ave., Cranston, told officers her insurance company had paid for the Jeep after her own car broke down in Fayetteville, NC, according to Gaulin's report. O'Brien said she had been on her way to get milk before returning home.
A VIN check on the Jeep confirmed it had been reported stolen. A check with the owner, Enterprise Rent-A-Car in Fayetteville, NC, confirmed the car had not been paid for since May 10.  The Enterprise employee making the initial report also noted that the business sent multiple letters to the person who had rented the Jeep, Matthew Heaney, O'Brien's husband, according to the report.
O'Brien was transported to Warwick Police Headquarters, where she was charged with one count of Driving Without Consent of the Owner for the reportedly stolen Jeep.