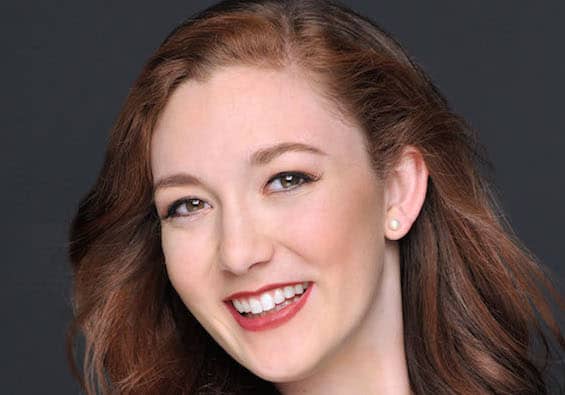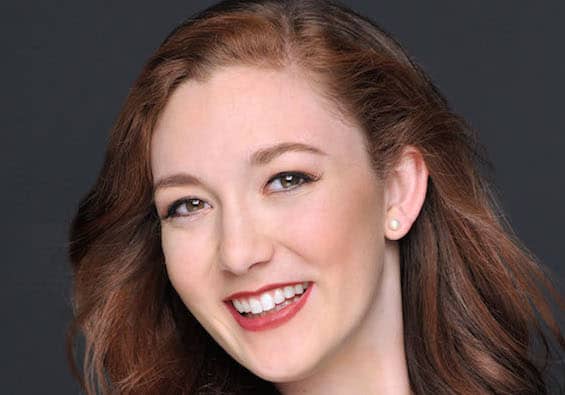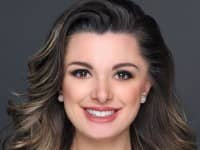 Warwick, RI — Miss Warwick Britney Lane is among four Kent County contestants competing for the title of Miss Rhode Island and Miss Rhode Island's Outstanding Teen in Newport May 22.
Competing with Lane are Miss Kent County 2016 Emily Cronin, Miss West Warwick 2016 Kristina Horan, and Miss West Bay's Outstanding Teen Kate DePetro.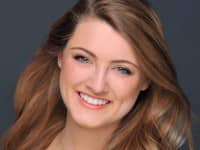 The pageant will be held at 4 p.m. at the Casino Theater, 10 Freebody St., Newport, RI on Sunday, May 22.
Tickets are available online via paypal or by calling Nancy at 401-847-5301. (When ordering, please specify if you'd like $65 VIP floor seats or $55 balcony seats, and the number of tickets.)
Winners of the Miss Rhode Island and Miss Rhode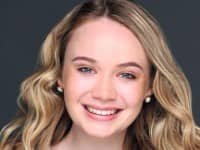 Island's Outstanding Teen pageants will go on to compete for national titles at Miss America and Miss America's Outstanding Teen.