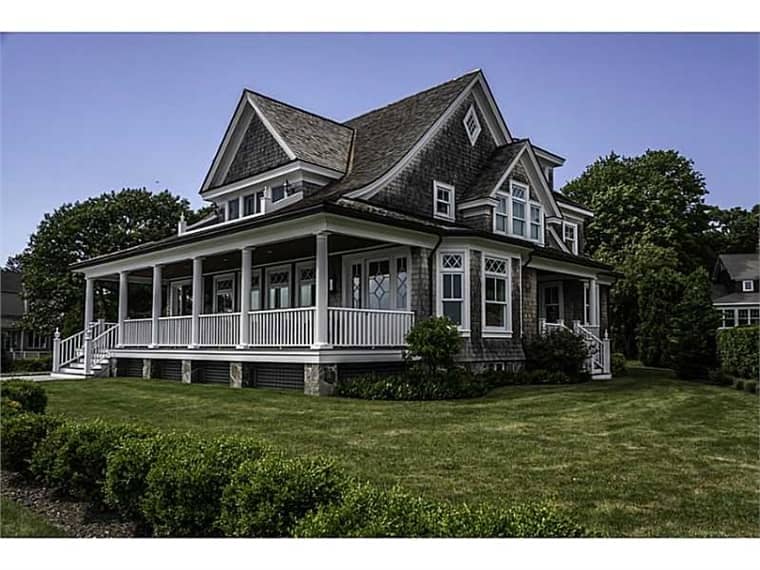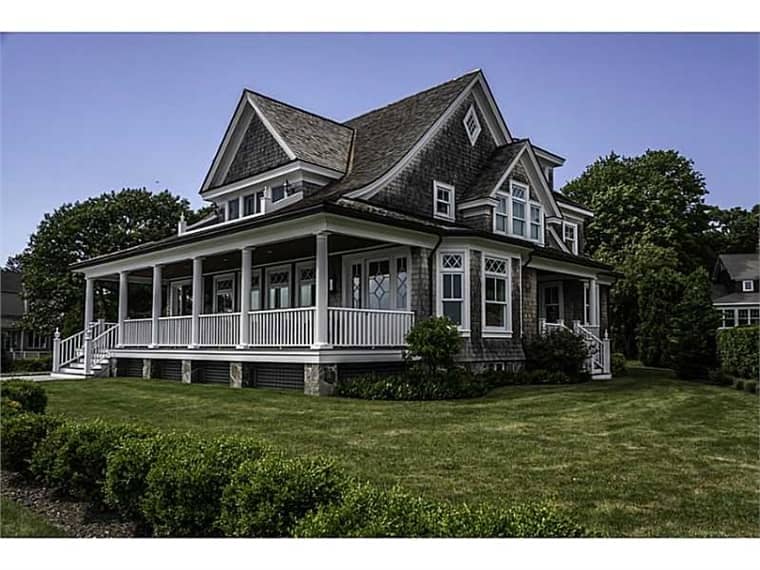 Warwick has its share of high-end homes on the market — here's a closer look at one of them.
If you're a real estate agent or seller and you'd like your listing included in our Home Snapshot series, contact Publisher Joe Hutnak at [email protected]
MLS#: 1066316
Address: 339 Promenade St.
[wpgmappity id="8″]
Price: $2 million
Year Built: 1900
Details: Four bed, 3 1/2-bath ca. 1900 Colonial/Victorian with high-tech updates, including underground utilities, electric pet fence, and sprinklers. Central A/C and air heat, private community, tennis, beach, chapel, no flood insurance.
Estimated Taxes: $30,252
Listing Agent: Bettina Monaco, Residential Properties Ltd. (401) 885-8400. Email: [email protected]
Editor's Note: This information verified from online sources at the time of publication. Warwick Post is not responsible for changes in listing information made after publication of this article; contact the listing agent directly for more information.