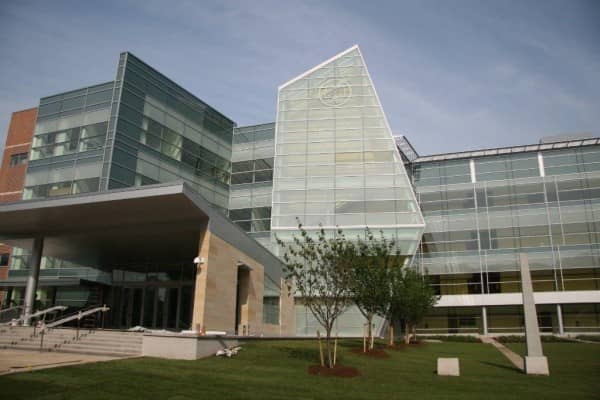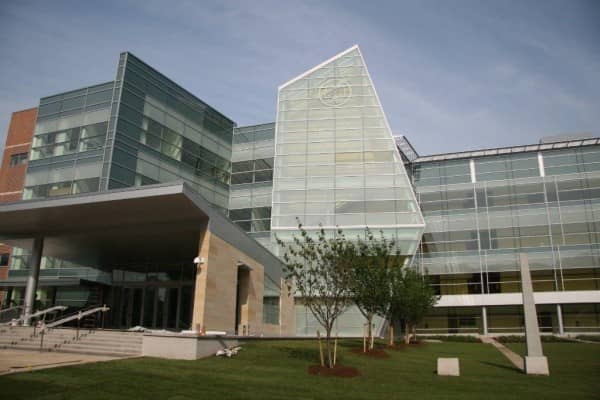 WARWICK, RI — Two men arrested on March 23 for knocking over and breaking mannequins inside the Target store at Warwick Mall were given suspended sentences and probation for the incident, with one of the men ordered to serve jail time for violating probation from a previous case.
Jacob Ganhadeiro, 20, of 7 Abner St., Smithfield, pleaded no contest to a misdemeanor charge of vandalism at arraignment on March 26 before Judge Jeanne E. Lafazia in Kent County District Court.
Lafazia sentenced Ganhadiero to one year's probation, a one-year suspended sentence, and attendance in a mental heath program, as well as restitution and court costs, on the vandalism charge.
According to Warwick Police, Ganhadeiro pushed a second man, Jason Radican, 19, into a group of store mannequins, resulting in their arms and fingers breaking off and shattering the glass base they were mounted on.
Police later arrested the two men in the parking lot after a foot chase.
Radican pleaded no contest to misdemeanor counts of disorderly conduct and marijuana possession, third offense, at arraignment on March 26.
Lafazia ordered Radican to serve a six-month suspended sentence, six month's probation, 20 hours of community service, and court costs for each charge.
Because Ganhadiero's conviction violated terms of probation imposed in a December 2017 shoplifting case brought by Smithfield Police, Lafazia ordered him held at the Adult Correctional Institutions in Cranston.
In a separate hearing, Ganhadeiro was also found to have violated the terms of probation imposed in an October 2017 case of violating a no-contact order brought by Smithfield Police and was sentenced to 60 days in jail. He is also awaiting trial on one felony count of possession of a stolen vehicle brought by Pawtucket Police in January 2017.