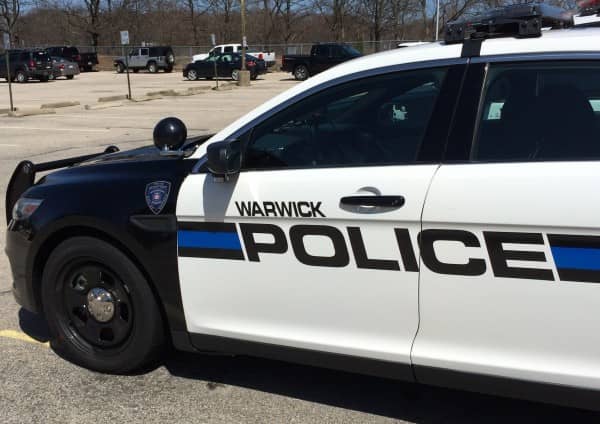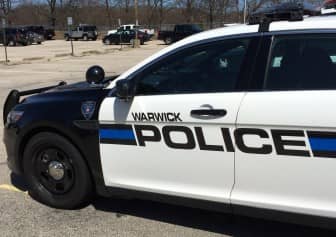 WARWICK, RI — Officer Robert King was working a uniformed detail March 23, 5:30 p.m. at Warwick Mall, 400 Bald Hill Road, when he was called by mall security for a disturbance, and overheard radio calls about a foot chase of two men leaving the mall Target store, ultimately arresting both in the store lot.
When he arrived at the parking lot, King saw one of the men, Jason Radican, 19, yelling at the guards and King, calling them names and swearing, according to King's report.
At one point, King reported, he took off his sweatshirt, wearing just a muscle shirt, and tried to pick a fight with the officer, according to the report.
Shortly after, additional officers arrived and Radican was taken into custody, after the situation was de-escalated, King wrote.
A witness to the start of the disturbance told King that Radican's friend, later identified as Jacob Ganhadeiro, 20, of 7 Abner St., Smithfield, ha pushed radican into a group of store mannequins, causing them to fall over, breaking the fingers and arms off of some and shattering the glass base the mannequins were attached to. Both men fled the scene of the Target store.
Both men were arrested and taken to Warwick Police Headquarters, 99 Veterans Memorial Drive, where  each were charged with vandalism.