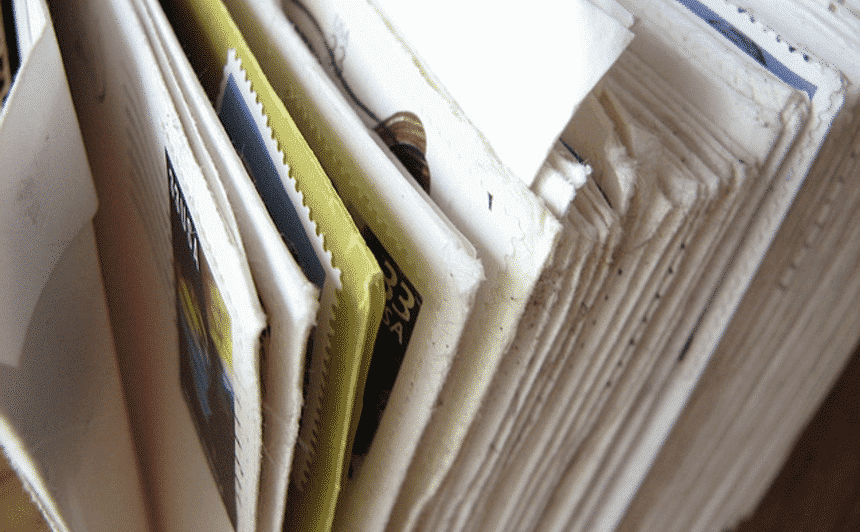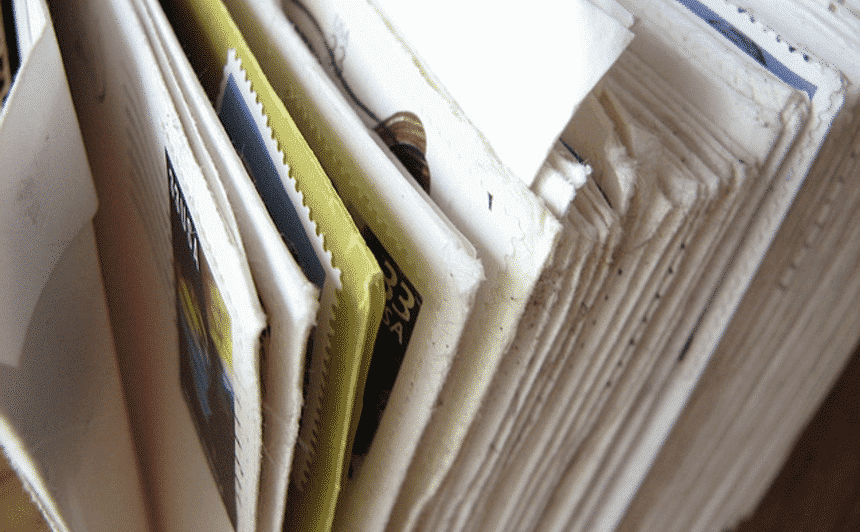 TO THE EDITOR:
An open letter to Gov. Gina M. Raimondo:
Dear Governor Raimondo,
I am writing today to express my extreme displeasure in the way you compared teachers to doctors, nurses, and truck drivers in your press conference last week. I am a special education teacher in my hometown of Warwick. I have been teaching for twenty years. I came to Rhode Island to go to Providence College, fell in love with the state, and decided to make it my home. My two sons, ages six and ten, are being educated in the Warwick Public Schools.
When I went to PC to become a teacher the world was a different place. There were not many "dangers" in the teaching profession. I would never become rich; however, with a good pension, I would be able to take care of my family after retirement. Well, things are very different today. Teachers no longer have a guaranteed pension, and we have to live with the daily possibility of a school shooting or some other kind of violence. We drill monthly on how to prepare for such an occurrence and watch numerous videos in case that time ever comes. It's a terrifying thought that this could happen in any of our schools. I did not go to school to be a police officer; I went to school to teach.
Now, in 2020, we have a new danger, COVID -19. In your remarks you compared teachers to doctors and nurses. People in the medical profession went to school knowing that they could be exposed to an extremely infectious or deadly disease. Teachers did not. Therefore, your comparison is ridiculous. I am not trained in the ways to properly diagnose or protect myself or others from any kind of infection. Insisting that all Rhode Island schools return to in-person learning and equating teachers with trained health professionals are putting teachers and students into a dangerous situation. How many teachers and students is the "ok" number to get COVID-19? How many teachers and students are "OK" to die? How many family members are "ok" to get infected or die?  The answer to all of these questions is zero.
People in the medical profession went to school knowing that they could be exposed to an extremely infectious or deadly disease. Teachers did not.
The other comparison that you made was to truck drivers. How is a single person that drives in a truck by himself or herself in any way comparable to a teacher in a classroom with even fifteen students in it?  How many classrooms even have as few as fifteen students in them? Most classrooms have close to thirty students. Truck drivers make deliveries to adults that understand how to wear a mask and how to social distance. Children do not.
Even grocery store workers have protection because they mostly deal with adults with whom they only interact with a few minutes at a time, have masks and other PPE, have plexiglass dividers separating them from the customers at the check-out line, and have received hazardous duty pay. Equating teachers to grocery store employees is another ludicrous comparison. Are you going to provide teachers with small class sizes, PPE, limited exposure to our "customers," and hazardous duty pay? Your comments about teachers were an insult and show that you lack understanding about public education today.
I am insulted and disheartened by your comments. I feel that you look at teachers as expendable. We were not trained nor did we sign up to put our lives in danger on a daily basis.
Sincerely,
Meredith McSwiggan
WTU 915
Warwick Parent, Taxpayer, Voter, and Teacher