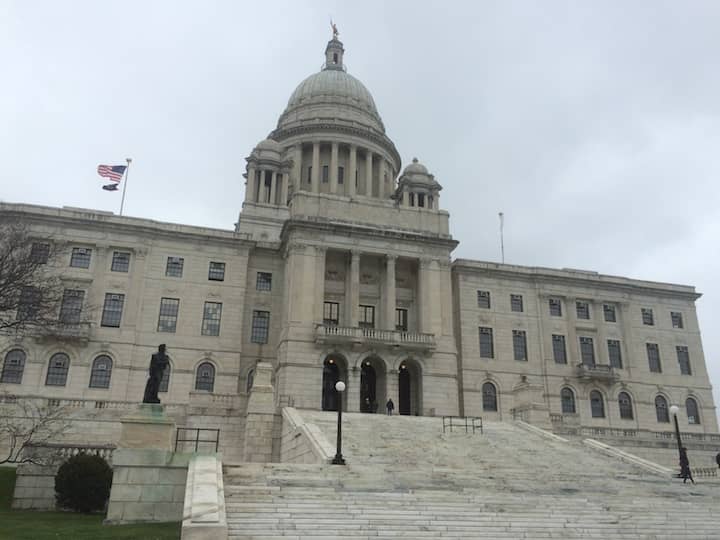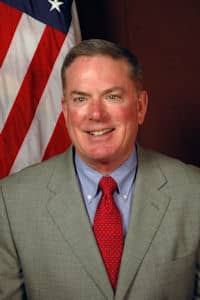 STATE HOUSE — Rep. Joseph M. McNamara (D-Dist. 19, Warwick, Cranston) has introduced legislation that would use criminal forfeiture money and fines to fund substance abuse prevention programs.
The bill (2017-H 5018) would utilize 10 percent of funds accruing to the state from forfeitures, fines and penalties to fund a kindergarten through grade 12 substance abuse prevention program as part of the Department of Education's health curriculum.
"First of all, it's important that we do what we can to keep people from using drugs and subsequently keep them out of the criminal justice system," said Representative McNamara, chairman of the House Committee on Health, Education and Welfare. "Secondly, it's also important that we use our resources more efficiently. And I believe if we take a portion of the funds that come in from fines and criminal forfeiture, and use them to educate our youngest students about substance abuse prevention, it will have a lasting effect toward realizing that first goal."
The law currently provides for the forfeiture of assets so the government can recover the fruits of criminal activities, such as drug crimes. This legislation would mandate that a portion of those funds — along with fines and other penalties — be deposited into a restricted receipt account, managed by the director of the Department of Health.
The legislation, which is cosponsored by Representatives Samuel A. Azzinaro (D-Dist. 37, Westerly), Robert B. Lancia (R-Dist. 16, Cranston), Joseph J. Solomon Jr. (D-Dist. 22, Warwick) and Grace Diaz (D-Dist. 11, Providence), has been referred to the House Finance Committee.