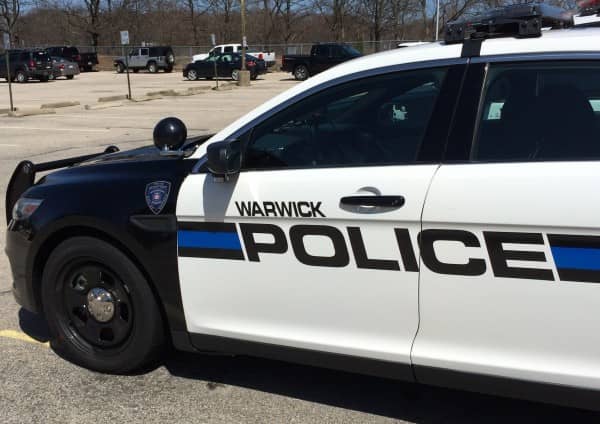 WARWICK, RI — A Fair Street man faces assault and resisting arrest charges after striking a constable in the forehead when the man served him a court summons Dec. 26 at 5:16 p.m.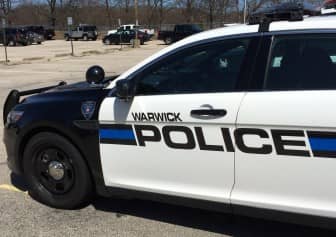 Officers Thomas Duncan and Bruce Law were called to 117 Fair St., apt. 3 for a report of an assault. When they arrived, the officers spoke with a constable who said that Christian Paige, 38, who lived at the address, had slammed the door on him when he attempted to serve the man with a court summons, according to Duncan's report.
Paige slammed his door on the constable again, the man told the officers, and the constable returned to his car to call police. As he did, Paige approached his car in an attempt to sneak up on him, but he pulled away in his vehicle. As the constable drove away, Paige called obscenities at him, he said, according to the report.
Duncan reported observing a red mark on the constable's forehead where Paige had reportedly struck him.
The constable said he told Paige he was there to serve him a summons a second time, and Paige opened his door again and the constable handed him the paperwork. Paige maded a motion as if to take the constable's pen to sign the papers, the man said, but then struck him with then hand holding the papers, hitting him in the forehead with the back of his hand, according to the report.
When Duncan tried to arrest Paige, attempting to put him in hand cuffs, Paige resisted, briefly pulling away, but was secured in handcuffs anyway, the officer reported.
The officers spoke with Paige, who admitted to striking the constable. Paige was not able to clearly explain his reason for striking the constable. Instead, Paige spoke about his time serving in the military, according to the report.
Officers transported Paige to Warwick Police Headquarters, 99 Veterans Memorial Drive, where he was charged with simple assault and resisting arrest. Officers transported him back to his home.