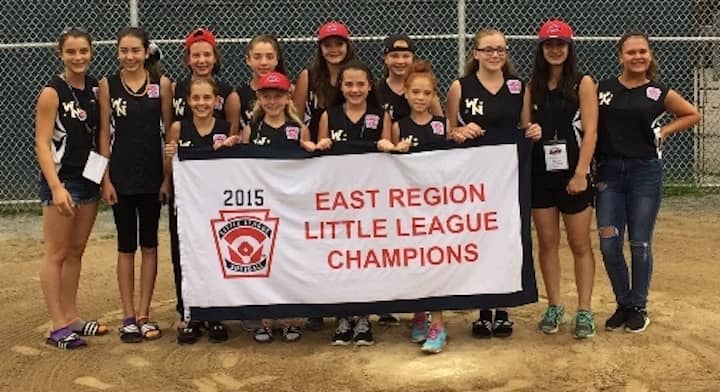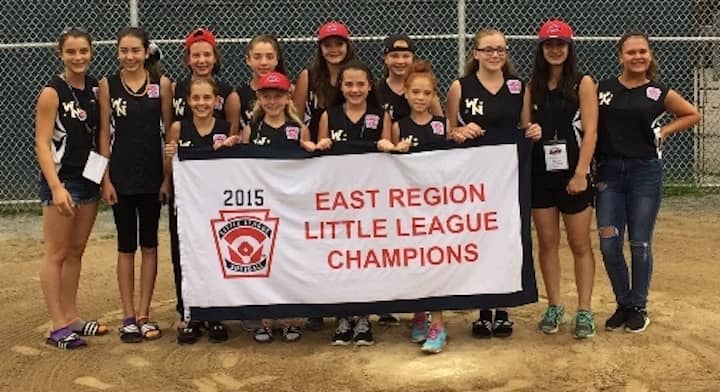 Warwick, RI – Warwick North Girls' Softball, champs of Rhode Island District 3, state and Eastern Region, need public support for a crack at the 2015 Softball Little League World Series (LLWS), representing the eastern region, and Warwick officials are helping to draw some attention to their accomplishment, and their fundraising goal.
Mayor Scott Avedisian, members of the Warwick City Council and Warwick's General Assembly delegation, will gather with the members of the Warwick North team to celebrate their recent capture of the East Region title and wish them well as they prepare to leave next week for the World Series in Oregon.
The event will be held at 1 p.m. tomorrow on the steps of City Hall, 3275 Post Road. The public is cordially invited to attend.
"Throughout their journey to the Word Series, the members of this team and their coaches have demonstrated hard work, determination and a competitive spirit, along with true sportsmanship both on and off the field," Avedisian said. "Their accomplishment has made all of us in their hometown extremely proud, and I am delighted to welcome them to City Hall to recognize the team, which has made history by being the first team from Warwick to earn a spot in the 11/12 year-old softball World Series."
The team includes Sophie Detroia, Madison Damato, Dyonna Rodas, Sierra Ricci, Emily Carter, Alyssa Richard, Bryanna Rastella, Kelsey Burr, Sydni Bigelli, Hailey Mackinnon, Olivia Murray, Michaela Capicotto, and Destiny Santiago. The manager is Kevin Detroia, and coaches are Carlos Rodas and Brian Damato.
The team has raised $3,610 of their $20,000 GoFundme.com goal so far.
Those who wish to make a donation to the non-profit organization can make checks payable to Warwick North Little League and mail them to: PO Box 9474, Warwick, Rhode Island, 02889.