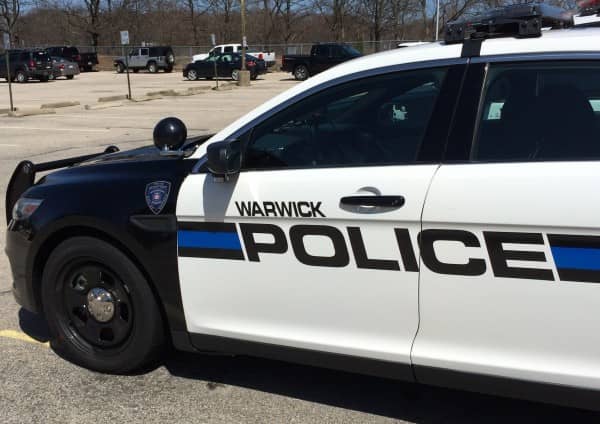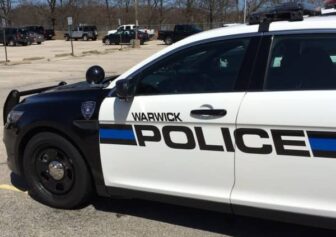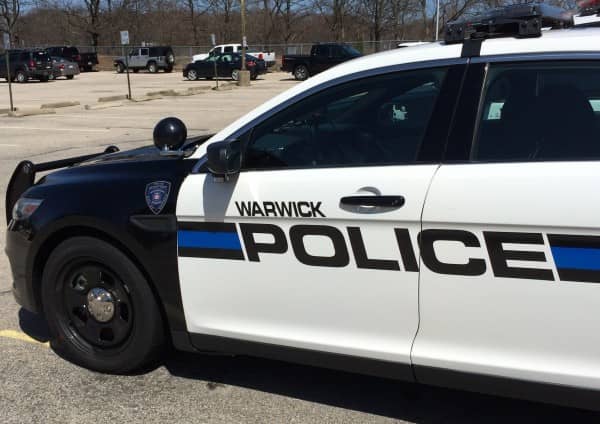 WEST WARWICK, RI — A West Warwick man wanted for a Lowe's shoplifting of $2,013 of wire from the electric department at the 555 Greenwich Ave. store March 16 was apprehended by West Warwick Police June 26.
Warwick officers were dispatched to the West Warwick Police station, where they took custody of Erik L. Reynolds, Jr., 32, of 16 St. John St., FL Apt. 1, West Warwick, according to a Warwick Police report.
On April 1, Warwick officers were called to the Lowe's store for a report of a past shoplifting incident. At the store, Officer Nia Pina spoke with the store's loss prevention officer, who discovered the theft during a review of video footage taken March 16.
Pina and the loss prevention officer reviewed the footage, which showed a man with a beard enter the electrical department with a cart at 11:44 a.m. and proceed to place several 250-ft. rolls of electrical wire into the cart. He also placed an extension cord in the cart. He then pushed the cart out of the store through the lumber department without stopping to pay, according to officer Pina's report.
At about 11:48 a.m., a second man entered the store and placed five 200-ft. rolls of yellow Roman wire in his cart, then placed an empty box on top and also proceeded through the store, exiting through the lumber department without paying.
Using the footage, a warrant for Reynolds was issued for the theft.
Reynolds was scheduled for a hearing on the charges in Third District Court on July 19.