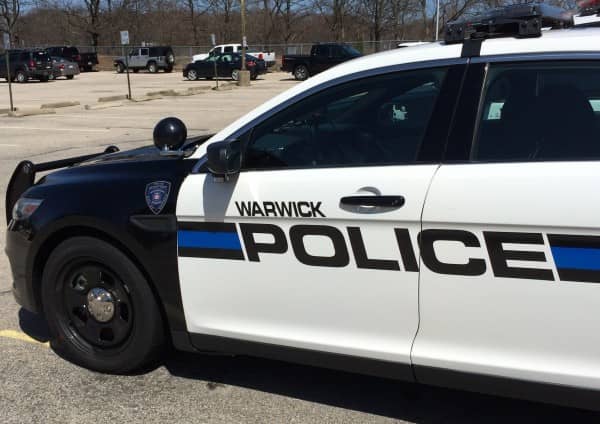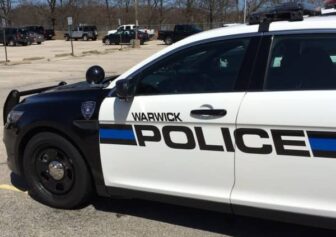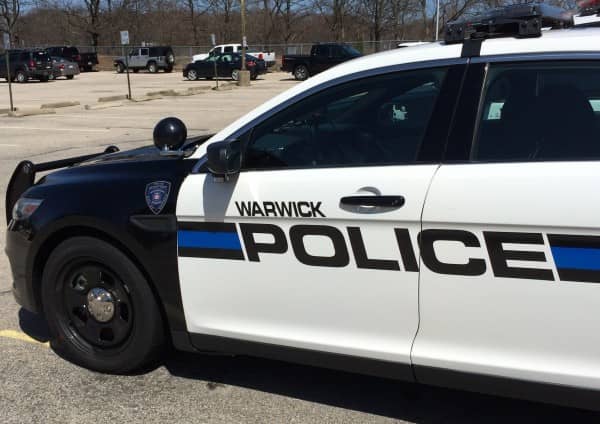 WARWICK, RI — Warwick Police have identified the motorcyclist killed early Thursday in a crash with a tractor trailer truck on Quaker Lane as a North Kingstown man.
Christopher Reddick, 53, of North Kingstown, was not wearing a helmet at the time of the crash, which separated him from his motorcycle and placed him in the street with fatal injuries, according to Warwick Police.
Warwick officers were called to 565 Quaker Lane for a report of a motorcycle crash with injuries at 1:11 a.m. that day, finding Reddick, the motorcycle and the 18-wheel tractor trailer truck. Reddick was transported to Rhode Island Hospital where he was pronounced dead.
Members of the Warwick Police Traffic Unit continue to investigate this collision, according to police. Following a preliminary examination of crash, it appears Reddick, riding a Kawasaki motorcycle south in the right-hand lane of Quaker Lane, struck the back of the truck as it pulled out of a dirt parking lot on Quaker Lane. The tractor trailer was exiting from the west side of Quaker Lane, taking a right hand turn to travel south.
The tractor trailer began its turn, requiring the front and some of the trailer to turn widely across the right and left hand southerly lanes of Quaker Lane, according to Warwick Police.
As the tractor trailer completed its turn and began to move into the right lane, Reddick began emergency braking,  indicated by skids marks from the motorcycle's rear tire. But Reddick was unable to avoid crashing into the truck, according to police.
At this time, no motor vehicle violations related to the crash have been issued, as the investigation in ongoing.
Speed and alcohol do not appear to be a factor. Anyone who was a witness to the crash is encouraged to contact the traffic unit at 401-468-4200.