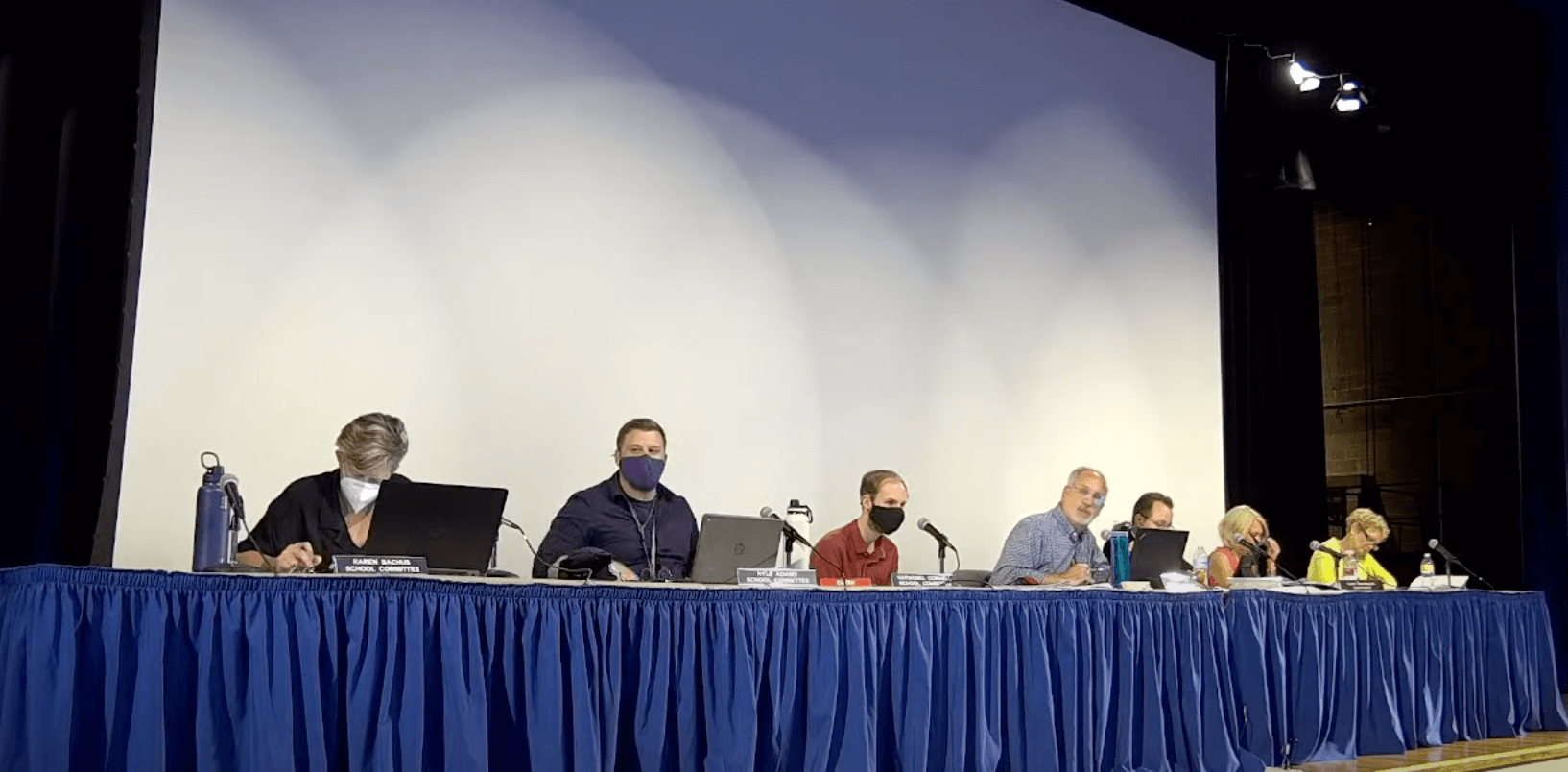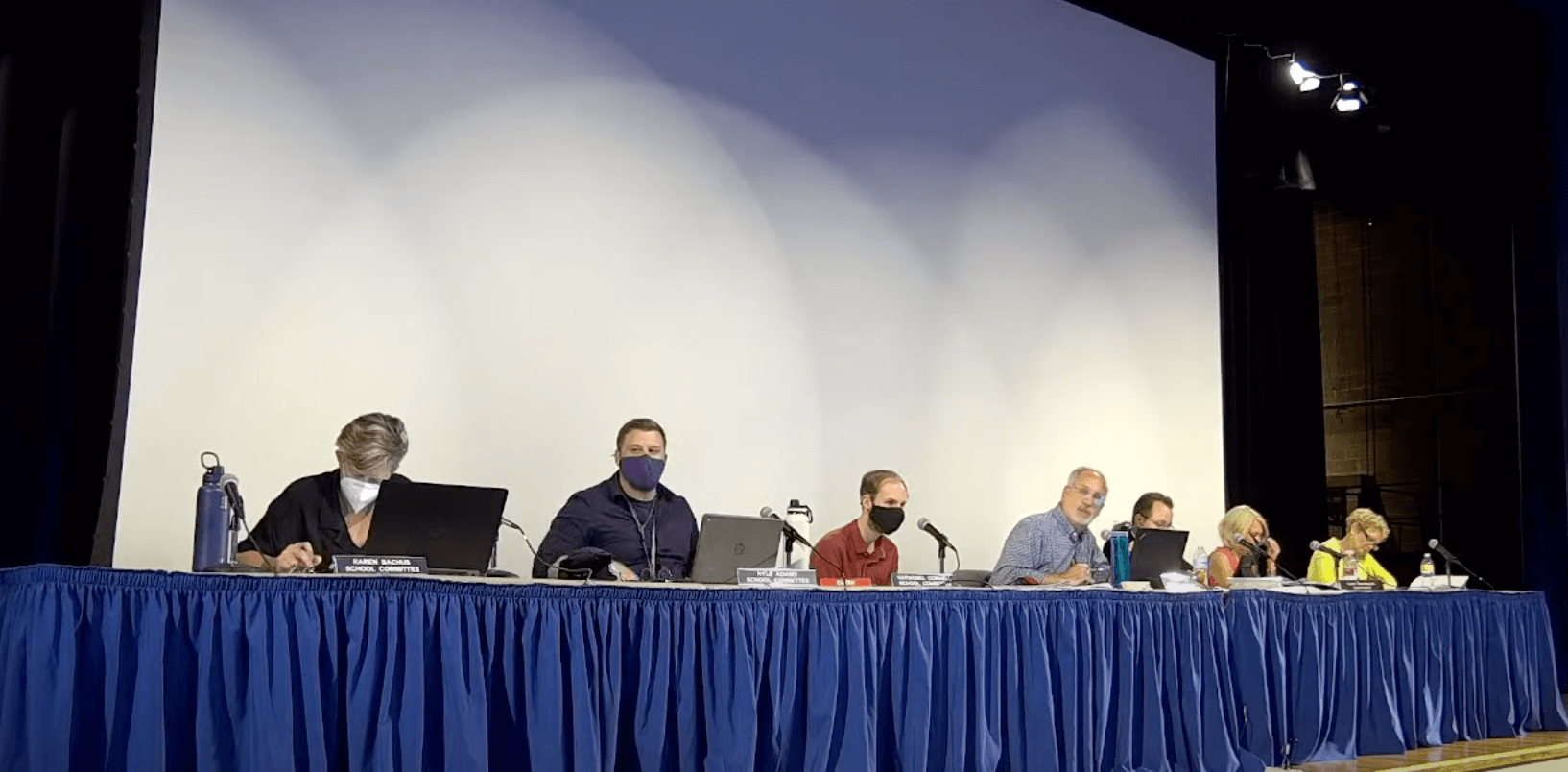 Warwick – The School Committee approved the AlphaBEST before and after-school onsite program and substitute raises at Tuesday's meeting.
Vice-chairman David Testa, Kyle Adams, Nathan Cornell, and Karen Bachus voted in favor of  the AlphaBEST program . Committee Chairwoman Judy Cobden was absent. With the Committee's assent, the AlphaBEST program is allowed to provide services to Sherman Elementary School students and parents.
After the meeting, Testa said Sherman families will be notified about the opportunity to enroll their children in the pilot program, which will available to them, for a weekly fee:
AlphaBEST Fee Schedule 
Before/After/Both
5 days per week: $55/$95/$120
3 days per week: $35/$55/$85
Registration fee: $25 per family
In a letter to Superintendent Lynn Dambruch, Camely Machado, the Director of Non-Instructional Services, wrote: "AlphaBEST Education Inc., is currently the fastest growing before and after school organization in the northeast, working with school departments in several Rhode Island and Massachusetts communities, including Portsmouth and Cumberland. AlphaBEST offers a unique before and after school program model that combines a safe, supervised environment with an expanded learning curriculum. They will provide the Sherman Elementary community with a customized curriculum, provided by national subject matter experts and offer careful training, selection and supervision of their staff."
Sample programs for the 2022-2023 school year include yoga, basketball, tennis, cartooning, drama, video production, American sign language, video games design, and Coding with Ozobots, Dambruch wrote.
Warwick substitute raises
Also approved by a 4 to 0 vote were new substitute raises. Teacher substitutes at the associates/bachelor's level will be $130 for day 1 – 30, $150 – day 31 – 135, and step for day 135 – 180.
For RIDE certified subs, the pay will be $150 for days 1 – 30, $175 for days 31 -135, and step for days 135 – 180.
"It's very difficult to fill these positions," said Kim Ruggieri, Director of Human Resources, explaining the higher rates were needed to ease recruiting for the jobs.
Classified substitutes for custodial, clerical, and teacher assistants will be paid $15 an hour. Non-union substitutes for bus monitors and lunch aides will also be paid $15 an hour.
New High Schools update
Stephen Gothberg, Director of Buildings and Grounds, announced the general assembly approved the November ballot question for the two new high schools.
Rhode Island Department of Education (RIDE) has agreed to reimburse the district for the construction of the new high schools at 52.5 percent of the $350 million cost, according to Gothberg. That will add $7.8 million to the total reimbursement amount.
The total cost of Pilgrim is $175 million. The total cost of Toll Gate is $174.5 million.
"It's a very aggressive schedule," Testa noted. "It's a lot of stuff that we're doing. It's necessary and it's needed and, so far, so good."
Renovations for Sherman, Winman Middle School, Greenwood Elementary, and Warwick Early Learning Center (WELC) are ongoing. The schools are getting new roofs and HVAC units.