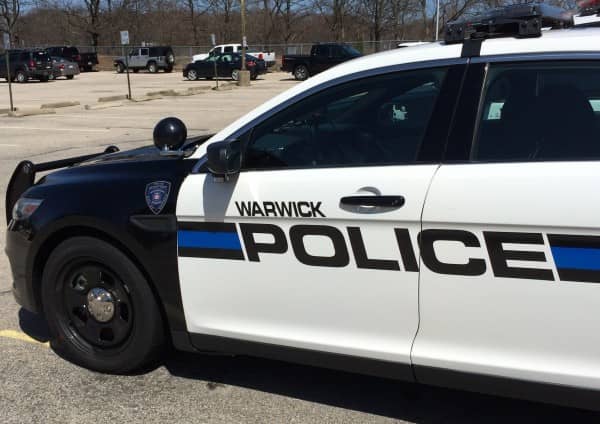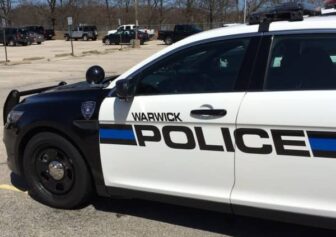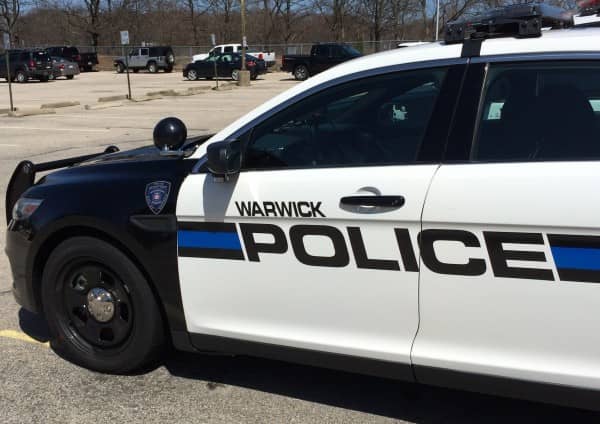 WARWICK, RI — Officer Michael Bailey was headed south on Warwick Avenue near Washington Trust Bank Jan. 19 at 9:19 p.m. when a white GMC sped past, then pulled into the D'Angelo sandwich shop, where the policeman arrested him on an amphetamine possession warrant.
Bailey pulled into the Walgreens across the street from the GMC and watched it for 10 minutes as the  driver sat inside. Bailey decided to approach and check on the driver, identifying him as Roger Murray Jr., 44, of 103 Bartlett Ave., Cranston, according to the officer's report.
As the officer and driver spoke, Bailey noted Murray seemed very nervous. Bailey checked on Murray's name against police records via radio, learning that he was wanted in Narragansett for amphetamine possession, according to the report.
Bailey arrested Murray, and needed to use two pairs of handcuffs due to the man's size, according to the officer's report.
Murray told Bailey he had been waiting for a friend to get food at the sandwich shop. A few minutes later, Murray's friend did show up. The friend agreed to take custody of Murray's vehicle.
Bailey drove Murray to Warwick Police Headquarters, 99 Veterans Memorial Drive, where he was booked and processed. Narragansett Police picked him up shortly after.