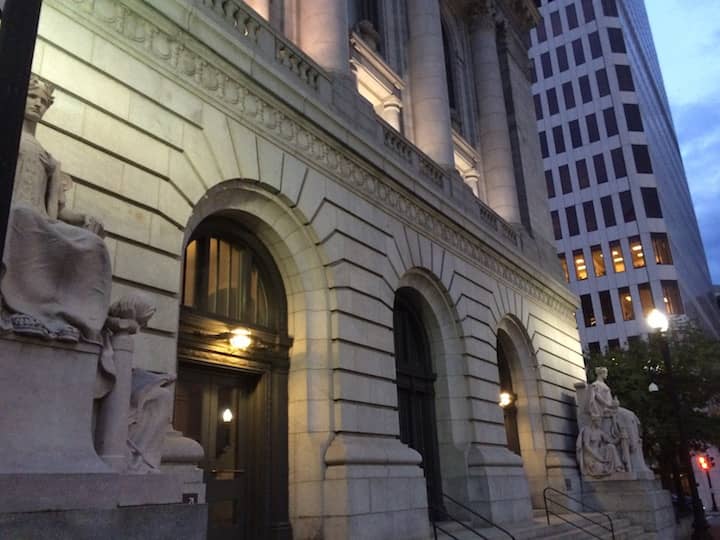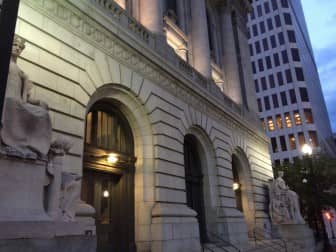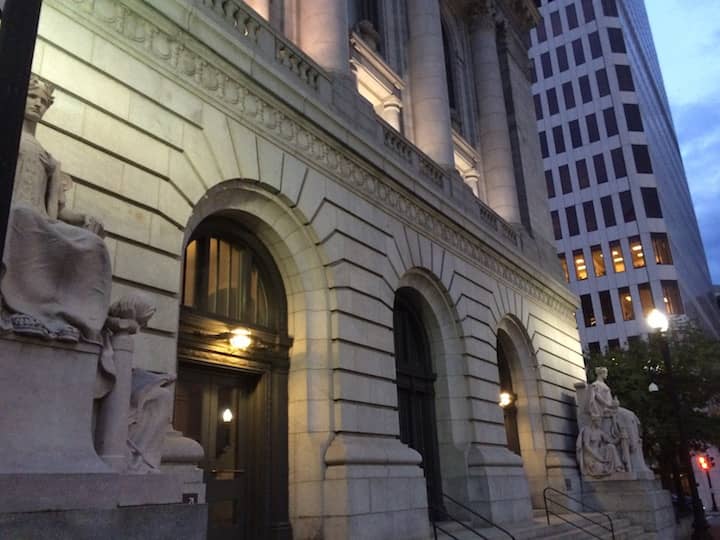 PROVIDENCE – A Providence man has been sentenced to six years in federal prison after admitting to drug trafficking fentanyl, cocaine and heroin in Warwick in 2017.
According to United States Attorney Aaron L. Weisman's office, Ronny B. Nova, a/k/a Benancio, 33, of Providence, arrested by members of the Rhode Island DEA Drug Task Force in Warwick on Aug. 23, 2017. At the time of his arrest, Nova was in possession of more than 384 grams of fentanyl, nearly 2,000 grams of heroin, and more than 2,260 grams of cocaine. He was expecting to take possession of six kilograms of fentanyl before it was intercepted by law enforcement.
On Nov. 17, 2015, according to court documents, agents began an investigation into Nova's drug trafficking activities, including the purchase of 2.5 grams of heroin from Nova. Days later, during a search of a residence with ties to Nova, the task force seized 2,269.3 grams of cocaine, 1,954.1 grams of heroin, 348.4 grams of fentanyl, and 268.2 grams of acetaminophen, also known by the brand name Tylenol.
In August 2017, Missouri State Police stopped a rental truck containing six kilograms of fentanyl. The driver told them he was delivering it to Warwick. On Aug. 23, an undercover officer posing as the truck driver in a rented truck similar to the one stopped met with Nova. Agents arrested Nova as he attempted to pick up the drugs.