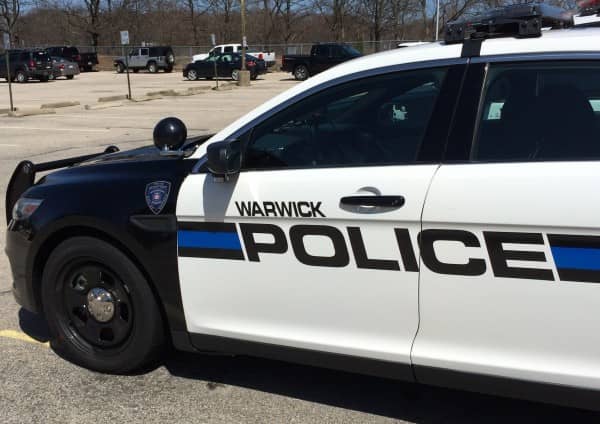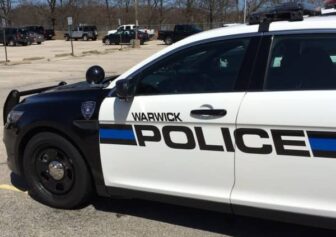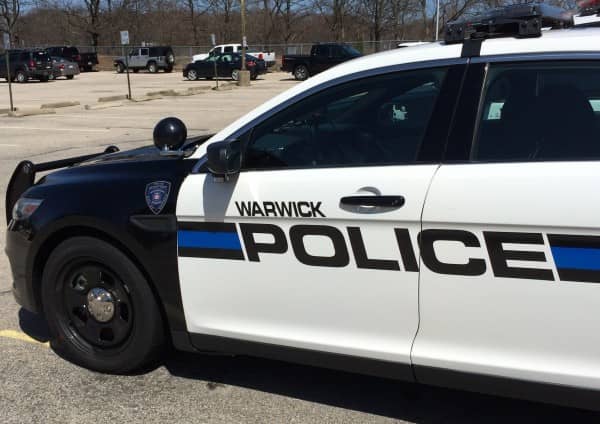 WARWICK, RI  — Warwick Police were called to 351 New London Ave. June 12 at 2 a.m. for a report of a single car crash involving a 2008 black Toyota Corrola, where they arrested the driver on a DUI charge.
At the scene Officer Cody Wild reported finding the driver, Shawn Quintin, 45, of 5 Cottage St., Apt. #FL2, Fairhaven, MA, with blood coming from a cut on his head. Quintin said he was fine, but Wild called a Warwick rescue truck to check on him nonetheless. Quintin was not transported for treatment, according to the officer's report.
As they spoke, Wild reported smelling an odor of alcohol on Quintin's breath. During their conversation, Quintin said he had drank three Twisted Teas earlier that night, according to the report.
Quintin said he was returning from Attleboro MA on his way to Fairhaven, MA and, in the process, was driving down the hill on New London Avenue too fast and when he applied his brake the car slid on the wet road, crashing into the guardrail.
When asked how Warwick, RI ended up as part of his route from Attleboro to Fairhaven, Quintin said his GPS had sent him that way. Wild invited Quintin to take a series of field sobriety tests, which he agreed to after protesting, " 'Nobody passes these,' " according to the report.
During the tests, Quintin demonstrated a lack of smooth pursuit and involuntary eye movements in his vision, was unable to walk heel-to-toe and was unsteady on his feet, and put his foot down and hopped several times while attempting a one-leg-stand.
Wild arrested Quintin on suspicion of driving under the influence of alcohol and transported him to Warwick Police Headquarters, 99 Veterans Memorial Drive, where he refused to take a breath test of his blood alcohol levels. His car was towed from the scene by Blue Sun Towing in East Greenwich.
Wild charged Quintin with DUI, first offense, blood alcohol unknown, and cited him for refusing the test and failing to maintain control of his car. He was released into the custody of a sober adult.