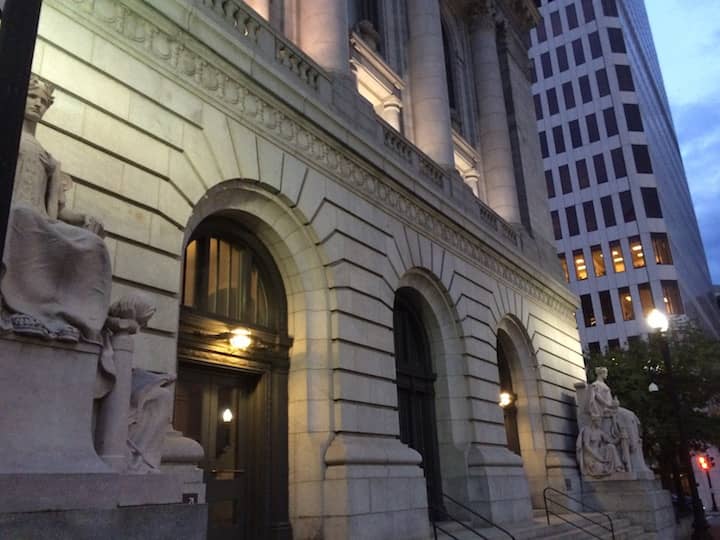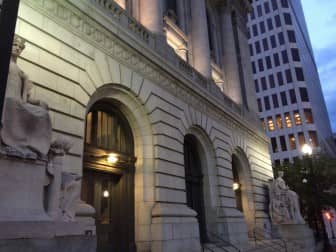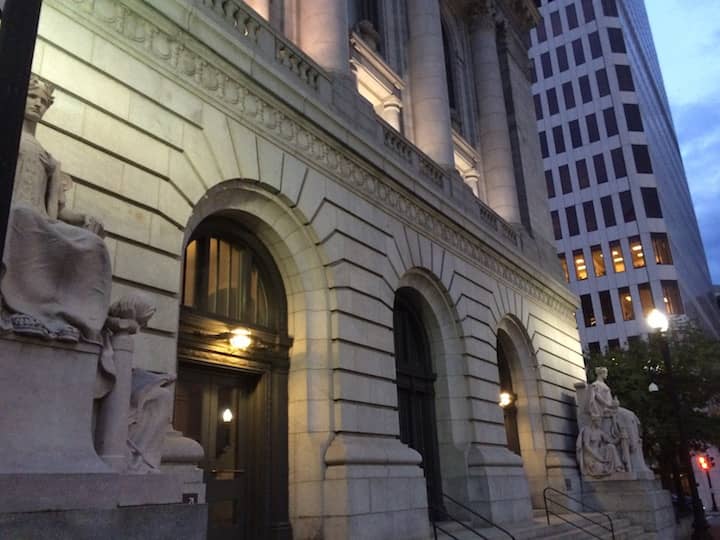 WARWICK, RI — DEA Agents arrested a Providence man in Warwick Aug. 23 with the assistance of Warwick Police and Missouri State Police after he attempted purchasing what he believed to be a truck carrying heroin, fentanyl and cocaine.
On Friday, a federal grand jury indicted the man, Ronny B. Nova, a/k/a Benancio, 31, of Providence, on trafficking cocaine, heroin and fentanyl charges. Nova was indicted on one count each of possession with the intent to distribute one kilogram or more of heroin, possession with the intent to distribute five hundred grams or more of cocaine, conspiracy to possess with the intent to distribute fentanyl, attempt to possess with the intent to distribute fentanyl, and possession with the intent to distribute fentanyl, according to Acting United States Attorney Stephen G. Dambruch.
On Nov. 17, 2015, according to court documents, an investigation into Nova's drug trafficking activities included the purchase of 2.5 grams of heroin from Nova. Three days later, members of the Rhode Island DEA Drug Task Force executed a federal court authorized search of a residence with ties to Nova. The task force seized 2,269.3 grams of cocaine, 1,954.1 grams of heroin, 348.4 grams of fentanyl, and 268.2 grams of acetaminophen, also known by the brand name Tylenol.
About three weeks ago, court documents report, Missouri State Police executed a traffic stop of a rental truck, inside of which it is alleged that they discovered a box containing six kilograms of fentanyl. The driver was arrested, and the fentanyl and the truck were seized. When interviewed by Missouri State Police, the driver allegedly told troopers that he left Baldwin Park, California, on Aug. 20 with the fentanyl, with instructions that he was to bring the truck to a pre-determined location in Warwick, Rhode Island.
DEA agents obtained a similar rental truck in Rhode Island, and, on Aug. 23, an undercover law enforcement officer, posing as the truck driver arrested in Missouri, drove the truck to the same location the truck allegedly carrying the fentanyl was to have been brought.
Agents watched as a vehicle entered the area and the driver surveilled the truck without leaving his vehicle. Shortly after, the undercover officer posing as the fentanyl driver received a call and was directed to a different parking lot nearby. When the truck arrived at the second location, the same vehicle arrived and the driver, later identified as Ronny Nova, exited the vehicle and began to approach the truck. As he did so, law enforcement moved in and surrounded him. Nova tried to flee on foot but was detained a short distance away, according to court documents.
The case is being prosecuted by Assistant U.S. Attorneys Paul F. Daly and William J. Ferland.