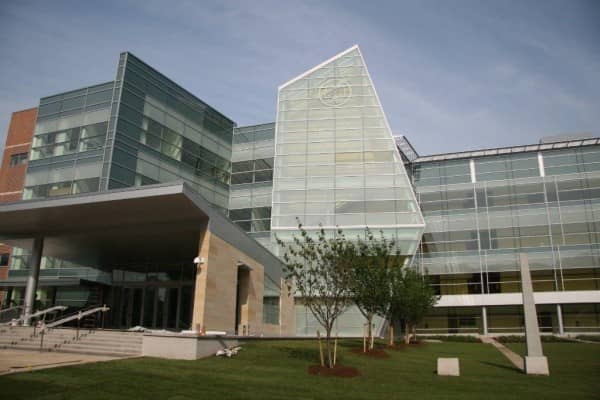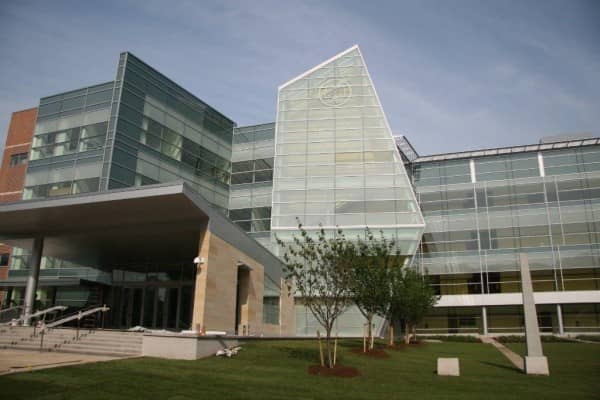 PROVIDENCE, R.I. – Attorney General Peter F. Neronha announced a Warwick man has been sentenced in Kent County Superior Court to serve 8 years at the Adult Correctional Institutions (ACI) after pleading to sexually assaulting a girl under 14 at a home in Warwick in 2021.
Edwin Aleman, 42, waived indictment and entered a plea of nolo contendere to one count of first-degree child molestation.
At a hearing on Feb. 21, before Superior Court Justice Melissa E. Darigan, the Court sentenced the defendant to 20 years, with 8 years to serve at the ACI, and the balance of the sentence suspended with probation. The Court further issued a no contact order between the defendant and his victim.  The defendant is required to register as a sex offender for the remainder of his life (requiring GPS monitoring), must attend sex offender counseling, and is subject to community supervision requirements under state law.
Had the case proceeded to trial, the state was prepared to prove beyond a reasonable doubt that on the evening of July 24, 2021, the defendant sexually assaulted a female victim, that was under the age of 14, at a home in Warwick. The victim and a parent immediately reported the assault to the Warwick Police Department, who arrested the defendant shortly thereafter.
Detectives Terence McMullin and Patrick McGaffigan of the Warwick Police Department and Special Assistant Attorneys General David T. Bonzagni and Alison DeCosta of the Office of the Attorney General led the investigation and prosecution of the case.
"Day after day, month after month, Rhode Islanders are confronted with a grim reality: too many of our children are subject to sexual abuse, most often by someone they know. While the case numbers are staggering – over 400 over the past five years alone – it is important to remember that every one of those cases involves a single child and a single family, who will long bear the harms inflicted by the abuser," Neronha said. "Working together with our partners in law enforcement, we remain committed to holding perpetrators, like the defendant here, accountable. I am grateful to the victim for coming forward and her courage throughout the investigation and prosecution of this case."