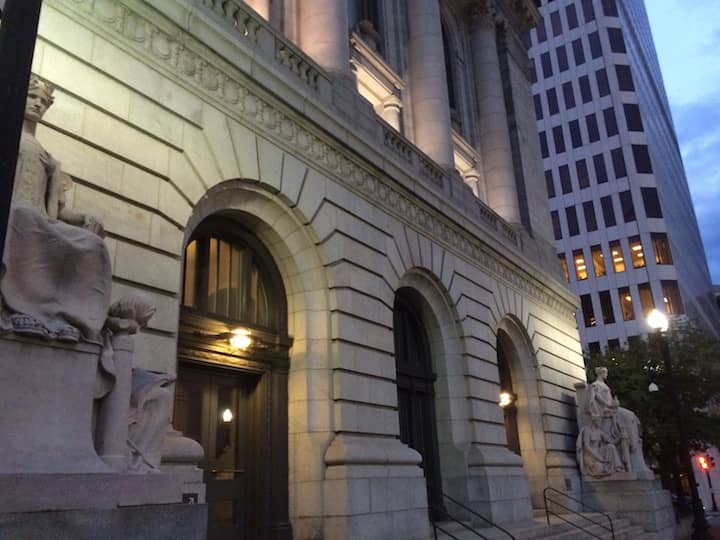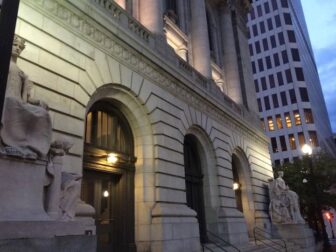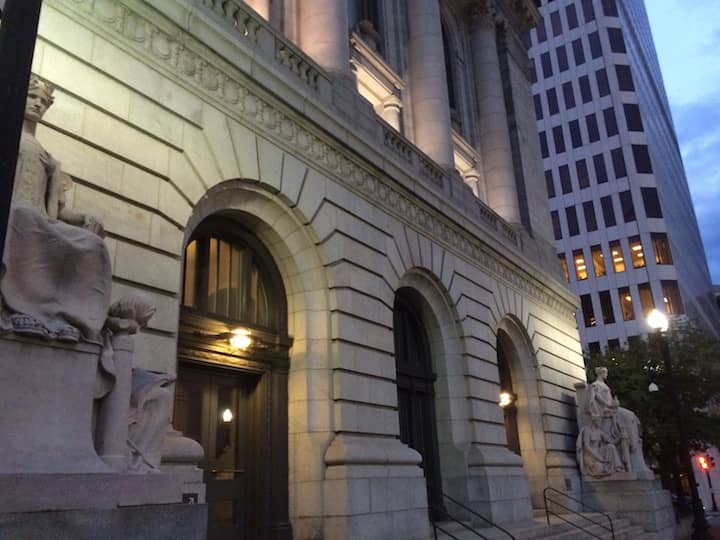 PROVIDENCE, RI – A Providence man has been sentenced to ten years in prison for possessing 500 grams or more of cocaine with the intent to distribute, announced Acting United States Attorney Richard B. Myrus.
According to court documents, while on federal supervised release less than four years after being released from federal prison, Jesus Martinez, 49, was found in December 2020 by U.S. Postal Inspection Service Inspectors to be in possession of more than three kilograms of cocaine.
Beginning in the fall of 2020, Postal Inspectors tracked several parcels that exhibited strong evidence that they contained narcotics that were mailed to Martinez. As part of the investigation, on December 9, 2020, Postal Inspectors executed court-authorized searches of Martinez's Providence residence and a vehicle he was known to drive frequently. From inside Martinez's apartment Postal Inspectors seized nearly 202 grams of cocaine and $52,880 in cash. From inside the vehicle, law enforcement seized nearly 3,000 grams of cocaine.
Martinez admitted to investigators that about six months prior to his arrest, he had begun having parcels of cocaine shipped from Puerto Rico to various locations in Providence. Martinez claimed to have paid $37,000 per kilo of cocaine, selling them to customers for $42,000.
Martinez pleaded guilty on September 8, 2021, to possession with intent to distribute 500 grams or more of cocaine. He was sentenced on Friday by U.S. District Court Judge William E. Smith to 120 months in federal prison to be followed by eight years of federal supervised release.