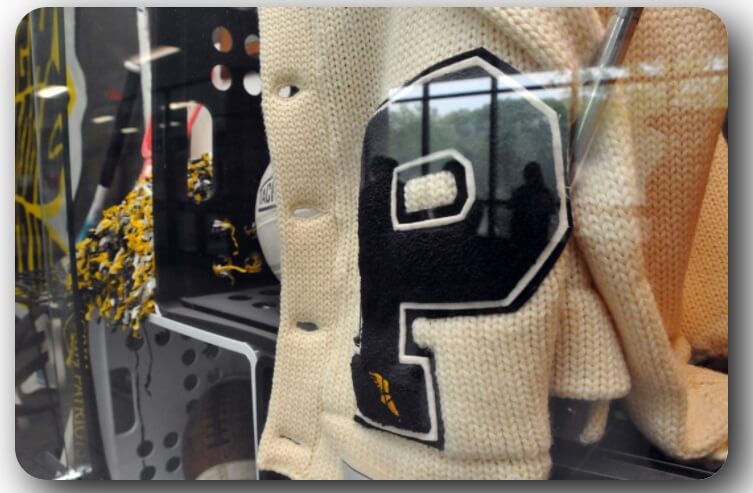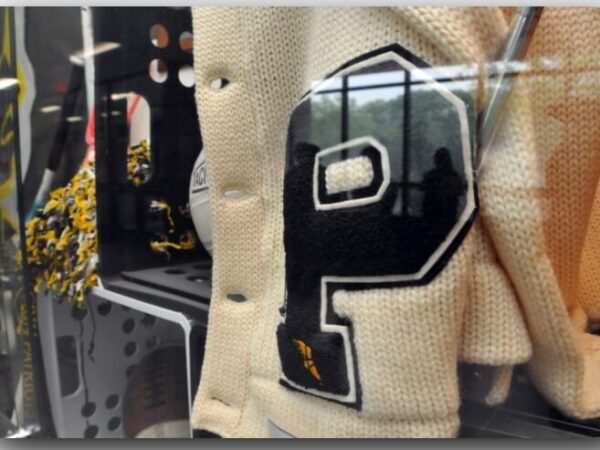 WARWICK, RI — Pilgrim High School will host Johnston for this year's Thanksgiving football game, following Toll Gate's withdrawal from the annual contest.
In an email sent out Tuesday night, the school department announced that "there are not enough players to field a team for Toll Gate," but did not explain the reason.
Johnston (6-5) recently lost to Narragansett, 48-20, in the semifinals of the Division III playoffs. Toll Gate finished the season 1-7, 7th place in Div. III, after a 51-0 loss at Pilgrim on Nov. 5.
Thursday's game is scheduled for 10 a.m. Admission is $5.
The school department recommends masking and social distancing for the game, and asks attendees to bring their own lawn chairs and blankets, as the bleachers will not be open.