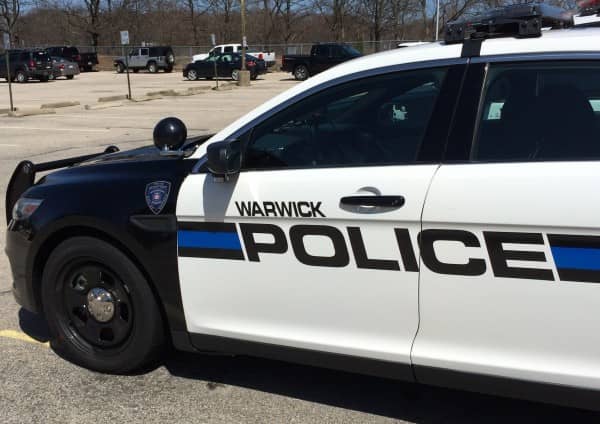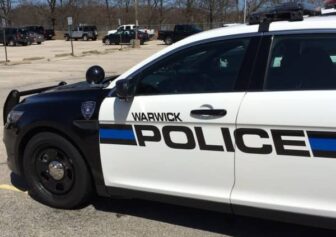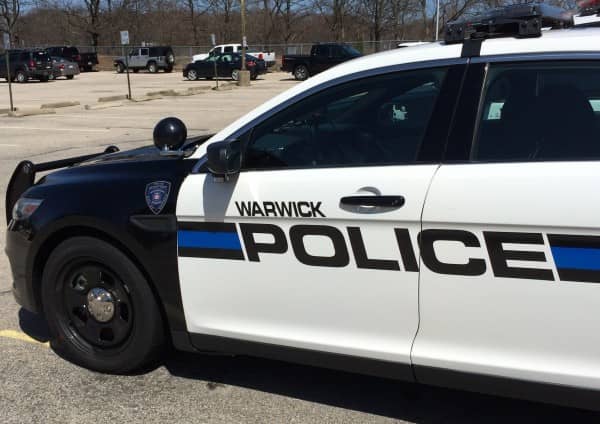 WARWICK, RI – When Officer James Vible found a blue Honda Accord on the sidewalk, atop a broken fire hydrant near  845 Post Road Nov. 5 at 3:55 a.m., the driver told him he'd had "way too much" to drink.
Vible ultimately charged the driver, Jeremy Montepeque, 33, of 128 Terrace Ave., Apt. 3, Cranston, with DUI and cited him with refusing a chemical breath test of his blood alcohol level.
Officers were called to the scene by a witness, who reported driving past the are and seeing the Honda on the sidewalk atop the hydrant. The witness said he stopped to check on the driver, who was still behind the wheel with the motor running. He asked Montepeque to turn off the engine. He also asked the man how much he had had to drink to which the driver replied, 'A lot,' according to Vible's report.
Vible asked Montepeque to step out of the car, and the driver stated, "I had way too much to drink," according to the officer's report. Vible asked if he would take field sobriety tests and Montepeque agreed.
During the tests, Montepeque demonstrated a lack of smooth pursuit and involuntary movement in his vision, was unable to walk a straight line as instructed, used his arms for balance during a walk and turn test, and was unable to raise his foot off the ground during a one-leg stand for longer than a few moments. Officer Acciaioli, who had arrived to assist, placed Montepeque under arrest for DUI.
The officers notified the fire department about the hydrant and She's towing took the Honda off the road.
The officers transported Montepeque to Warwick Police headquarters, 99 Veterans Memorial Drive, where he refused the breath test. He was charged with DUI and cited for refusing the test, then later released to the custody of a sober adult.