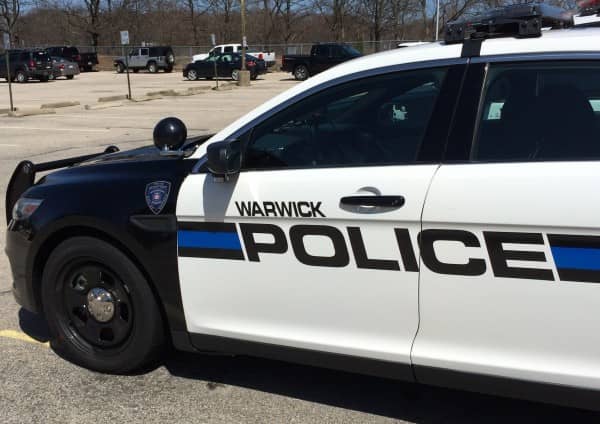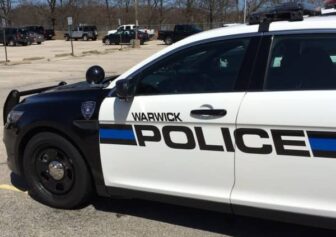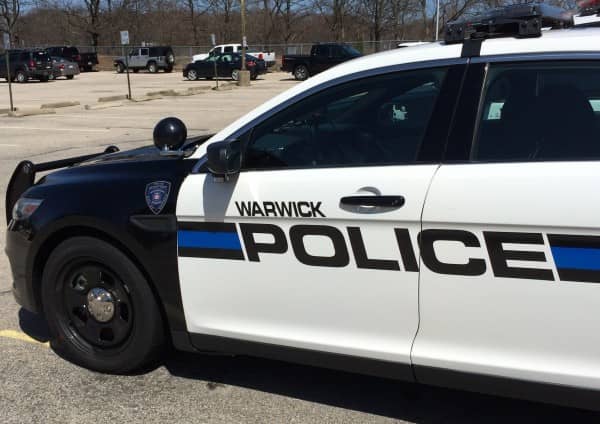 WARWICK, RI — Warwick Police arrested a Warwick man Feb. 5 at 12:50 a.m. for a Grid Iron bartender assault.
Officer Alyssa Comeau, Zachary Coyne, and Damian Andrews were called to the bar for a report of a fight in progress, according to Comeau's report. When she arrived, two men, Joseph Barbery, 30, of 97 Bethel St., Warwick, and his father, Alfred Barbery, were both arguing with Coyne and Andrews, who had arrived first.
Alfred was uncooperative, telling Coyne, "No, f*** you. F*** you. How does that sound?" and did not explain what had happened, but was growing more irate, according to Comeau's report. She detained him, placing him in handcuffs and then seating him in Coyne's cruiser to allow officers to learn what had happened, according to the report.
Joseph was similarly uncooperative and argumentative, yelling at the officers and attempting to "engage" with the bartenders. Comeau cuffed and placed him in Comeau's cruiser.
With the Barberys cuffed and removed from the situation, Comeau was able to listen to the three bartenders' account of the altercation.
One bartender, who witnessed the fight, told her that both Barberys had been yelling at another customer that night, prompting the staff to ask the men to leave.
The second bartender, one of whom escorted the men outside, said Joseph grabbed him and began striking him while Alfred held him in a choke hold, making it difficult to defend himself, according to Comeau's report. The officer observed a 2.5-inch long cut on the side of the bartender's face, which was still bleeding, and had covered his face in blood.
The third bartender said that he was brought into the fight as he tried to break it up as Alfred pushed and shoved him, and Joseph punched him in the side of his head.
Comeau arrested Joseph Barbery and transported him to Warwick Police Headquarters, 99 Veterans Memorial Drive, where he was charged with one count of Simple Assault  and Battery. He was also issued a no-trespass order for the bar.
Joseph Barbery was scheduled for a pre-trial conference on the charge in Third District Court March 15.