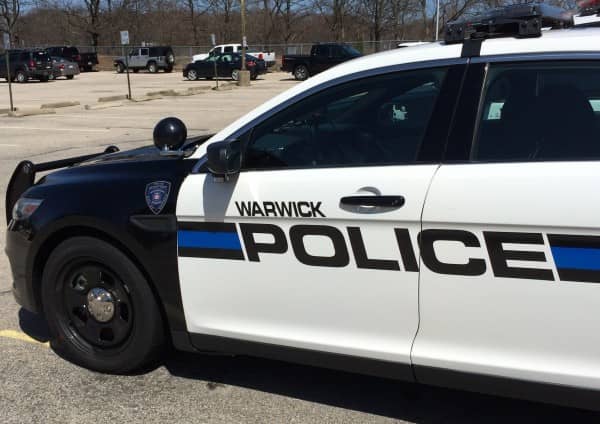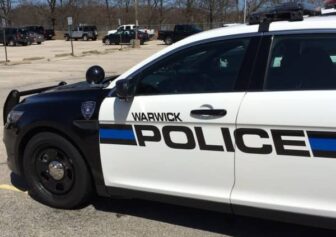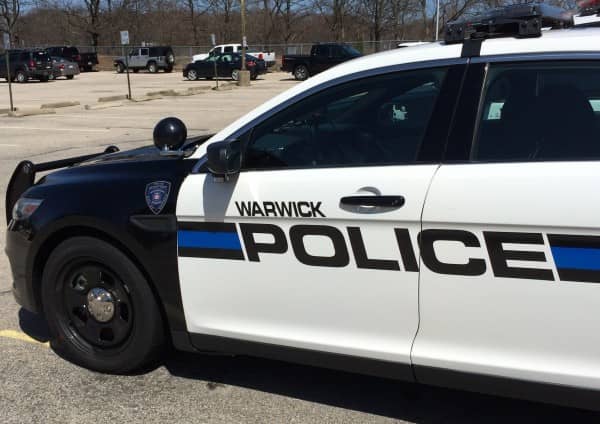 WARWICK, RI — On Feb. 11  Warwick officers collected a Cranston man from RI State Police headquarters in Lincoln after troopers arrested him on a Warwick warrant as a Walgreens return scammer.
WPD Officers Sara Goes and Brent Giles took custody of  Michael Giarusso, 60, of 30 Howard Ave., Apt. 1, Cranston, at 1:35 p.m. on that date, transporting him to Warwick Police Headquarters, 99 Veterans Memorial Drive, where he admitted to fraudulently receiving money by returning items at the store he not only did not purchase, but had simply taken from the shelves without every paying for them, according to Goes's report.
At WPD HQ, Det. Randy Bell interviewed Giarusso, who admitted to being the Walgreens return scammer, fraudulently returning a total of 10 items from five different Walgreens Drug Stores on eight different occasions. The items ranged in price from $4.29 to $18.99, according to Bell's report.
At first, Giarusso appeared aggravated about being questioned for such petty thefts, according to Bell's report. Later in the interview, Giarusso said, "I understand it was getting out of hand."
The "it" Giarusso referred to, according to Bell's account, was his habit of procuring the recent receipts from his friends' Walgreens purchases for a fraudulent returns scheme. Armed with the receipts, Giarusso would visit a Walgreens and take items from the receipts off the shelves, then approach the counter with the receipt and the item in hand, and process a return of the item, which he had never actually purchased, according to the report.
In all, Giarusso identified himself in five photos making the fraudulent returns at different Walgreens stores. At one point, according to the report, Giarusso said, "I'll say all of them were me. I don't care. I need help," according to Bell's report. Bell reminded him they were only asking him to identify incidents where he had run his scam. Giarusso did not identify himself in all the photos, according to Bell.
Giarusso also pledged to make full restitution for the thefts that he admitted to. He was charged with eight counts of Obtaining Property By False Pretenses or Personation < 1,500, and arraigned in Third Division District Court Feb 12, and released on $5,000 surety bail until his Feb. 13 hearing, where he pled no contest to the charges.
He was sentenced to one year, suspended, with one year of probation, with a stipulation that he attend substance Abuse Counseling, ,ordered to pay $153.92 in restitution, and issued a no-trespass order for Walgreens.