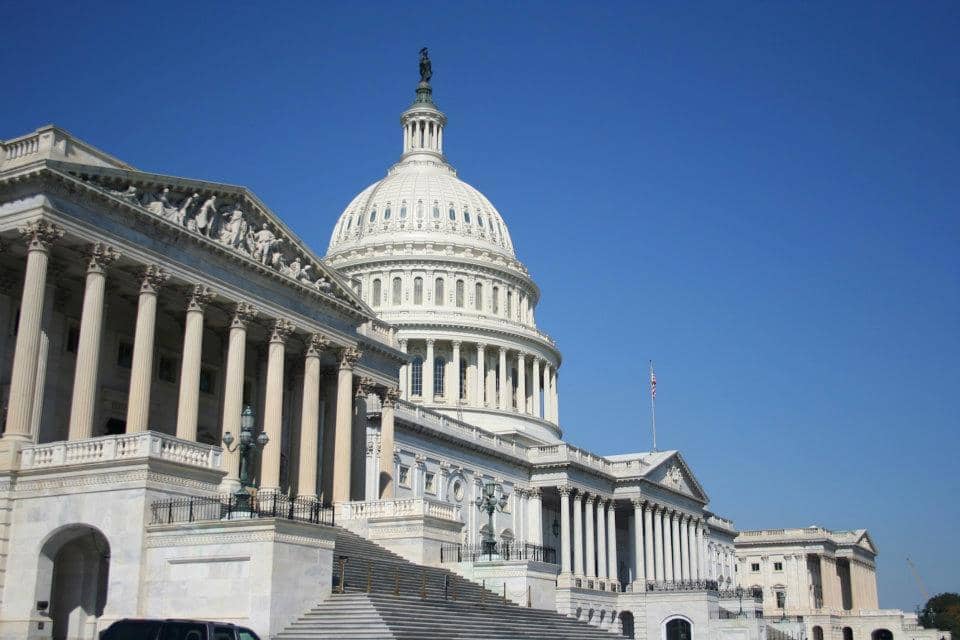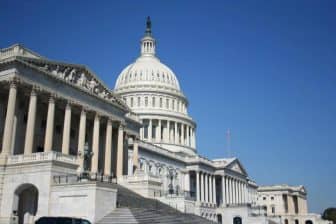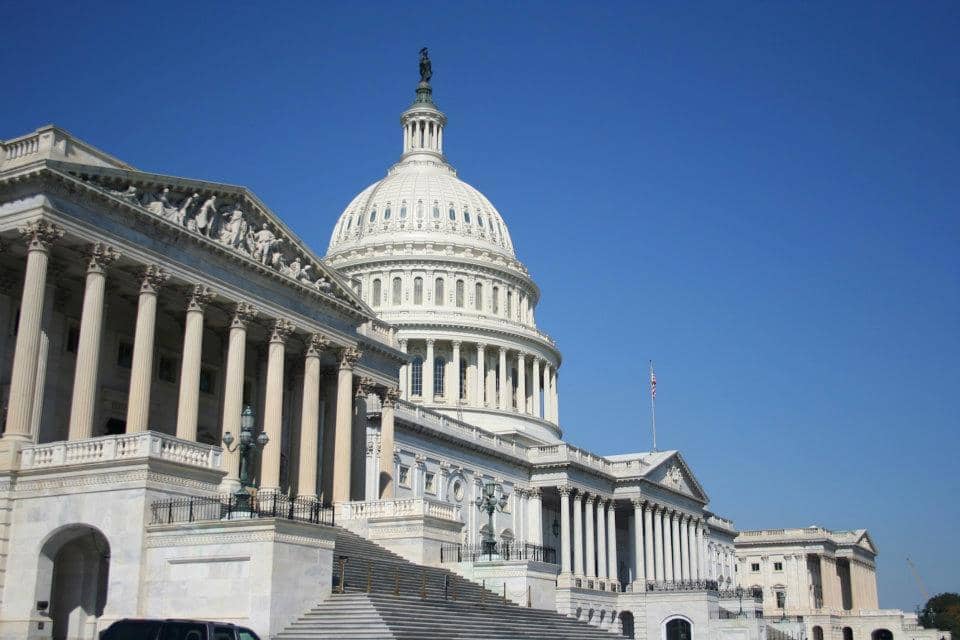 WASHINGTON, D.C. — Reps Seth Magaziner (RI-02), Dan Goldman (NY-10), Becca Balint (VT-AL), Jared Moskowitz (FL-23), and Greg Landsman (OH-01) sent a letter to Speaker Kevin McCarthy asking him to censure Rep. Paul Gosar for harboring neo-Nazi extremists within his office.
The letter comes after reports from Talking Points Memo and the Arizona Republic revealing Gosar's digital director is a prominent follower of white supremacist leader Nick Fuentes, an online podcaster and organizer who has gained online notoriety for trafficking in extreme racist, antisemitic, homophobic sentiments. Fuentes is a Holocaust denier who has warned against "Jewish control," and repeatedly praised Adolf Hitler. Likewise, Gosar's staffer "minimized slavery, made disparaging comments about Blacks, Asians, and Jews," and stated that women "don't belong in the workforce," according to Magaziner's office.
All of the letters' co-signers are Jewish or have Jewish heritage.
"It is incredibly disturbing that Rep. Gosar – who has already been censured by the House of Representatives for promoting violence against elected officials – would employ an individual who openly associates with antisemitic white supremacists like Nick Fuentes," said Magaziner. ""Rep. Gosar must be held accountable for harboring an outright bigot who is responsible for spreading the violent ideologies of white supremacy and neo-Nazism."