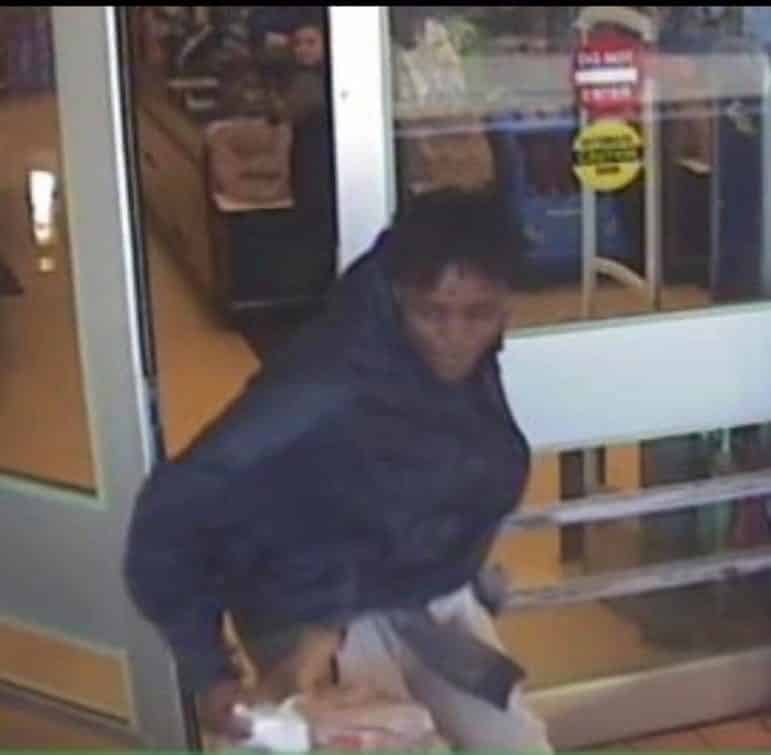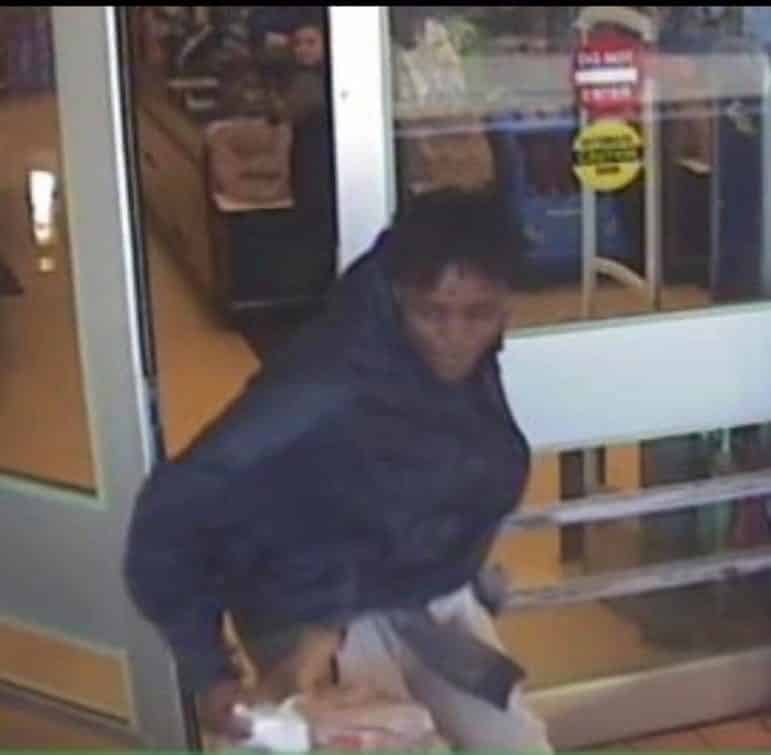 WARWICK, RI — The woman identified by Warwick Police as the suspect in the Nov. 11 theft of several lobsters from Shaw's at 320 Warwick Ave. has been sentenced to probation in the case.
Tracie MacLain, 23, pleaded no contest to charges of misdemeanor shoplifting and obstructing police at a hearing in Third District Court on Nov. 28.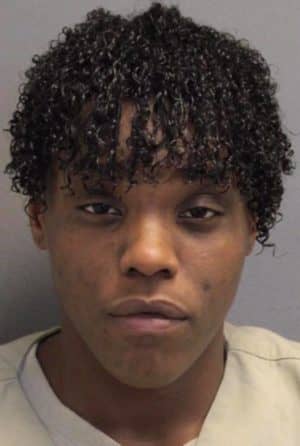 Judge Joseph P. Ippolito Jr. dismissed the obstruction charge, and sentenced MacLain to one year's probation and a one-year suspended sentence for the shoplifting charge.
Warwick Police issued a call for information and released surveillance photos that showed a woman who they identified as MacLain running out of the store carrying a bag full of live lobsters valued at $78.
Employees at the store told police that MacLain had placed several items on the checkout counter and fled with the lobsters as the cashier began processing the sale.