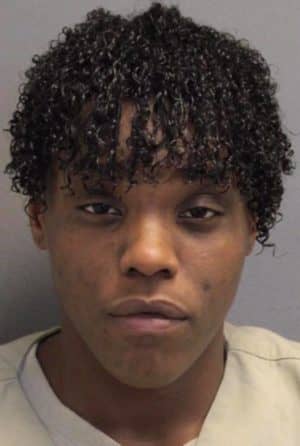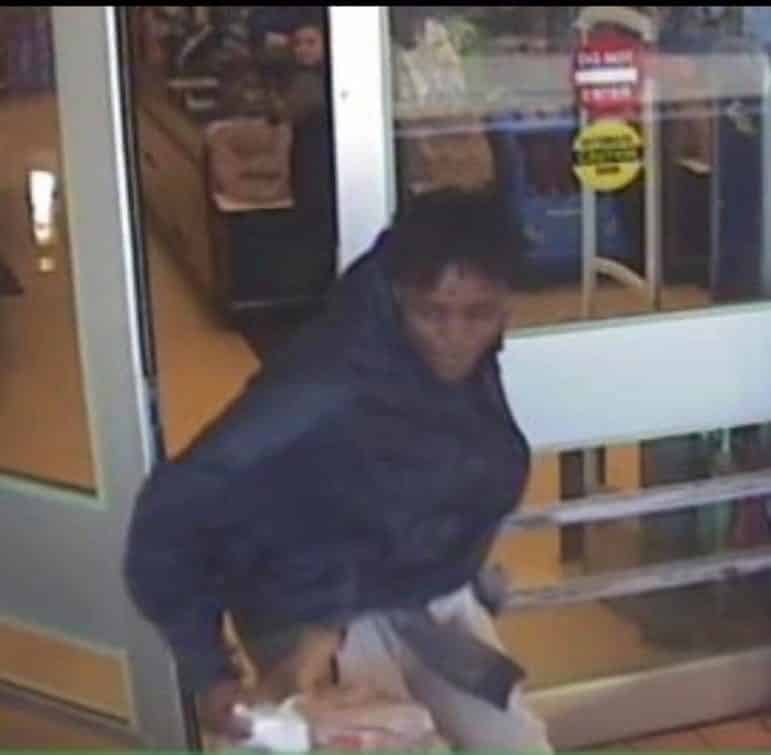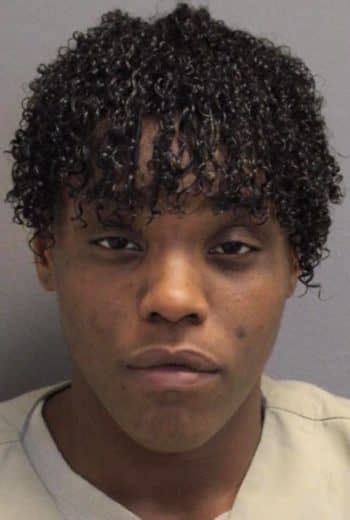 WARWICK, RI — Warwick Police are seeking a warrant for the arrest of Tracie MacLain, 23, whom they allege stole several live lobsters from Shaw's at 320 Warwick Ave. Nov. 11.
According to police the woman went through the checkout line at the Shaw's and placed multiple items on the checkout counter, including a bag with several live lobsters. As the cashier started to check out the grocery items the female picked up the bag of lobsters, valued at $78 dollars, and ran out the front doors with the lobsters in hand.
Anyone with information about the whereabouts of MacLain and the illicit lobsters is asked to call Detective Zaborski, 401-468-4248/[email protected].