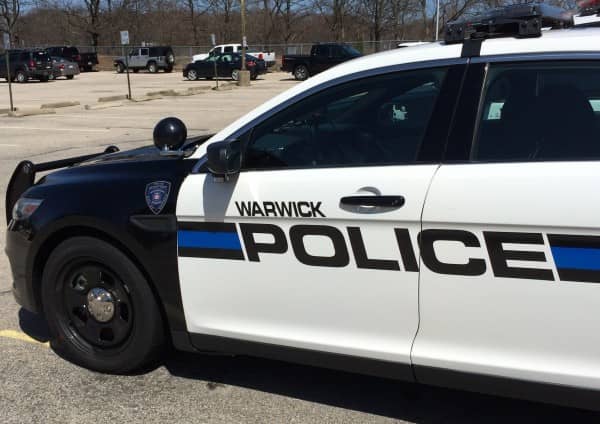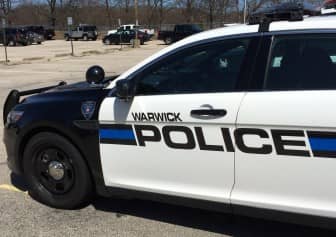 WARWICK — A Lincoln man is serving 60 days at the Adult Correctional Institutions, Cranston, after pleading no contest to a misdemeanor charge of larceny for stealing a cell phone from Launch Trampoline Park on March 9.
On March 29, Kent County District Court Judge Joseph Ippolito Jr. also sentenced Pedro Colon, 48, to a 10-month suspended sentence and 10 months' probation in the case.
According to Warwick Police, surveillance video cameras recorded Colon taking the cell phone, which belonged to a Launch staff member, from an employee-only area of the building.
The staff member contacted Colon's wife, who brought the phone back and claimed that he had taken it by mistake; officers found that the phone's SIM card had been removed, preventing it from being tracked. Colon and his wife had signed liability waivers, which helped the staffer identify him, police said.
Cumberland Police arrested Colon on a warrant issued in the Warwick larceny case on March 28 and transported him to the Warwick Police Department.