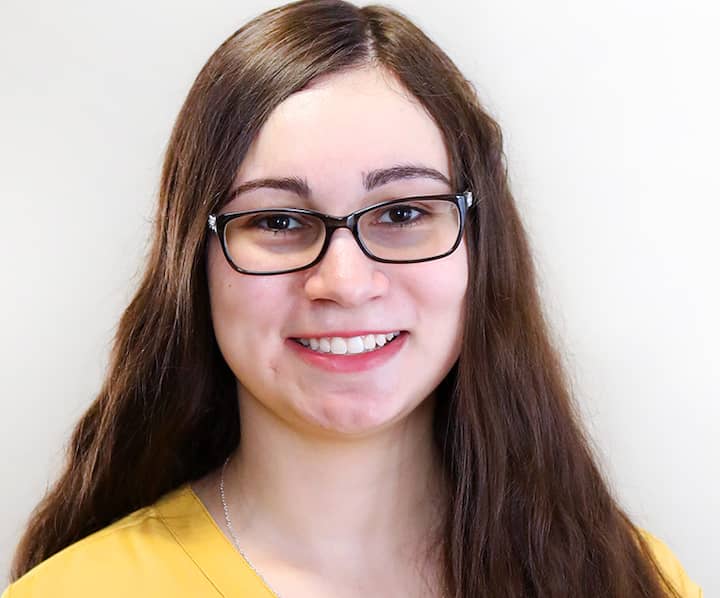 WARWICK —Alicia Vallette of West Warwick, a student at Community College of Rhode Island, has been named a 2019 Phi Theta Kappa New Century Transfer Pathway Scholar.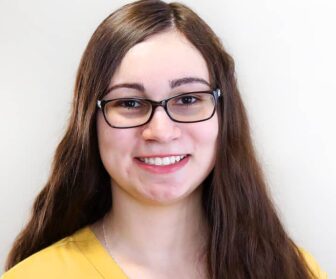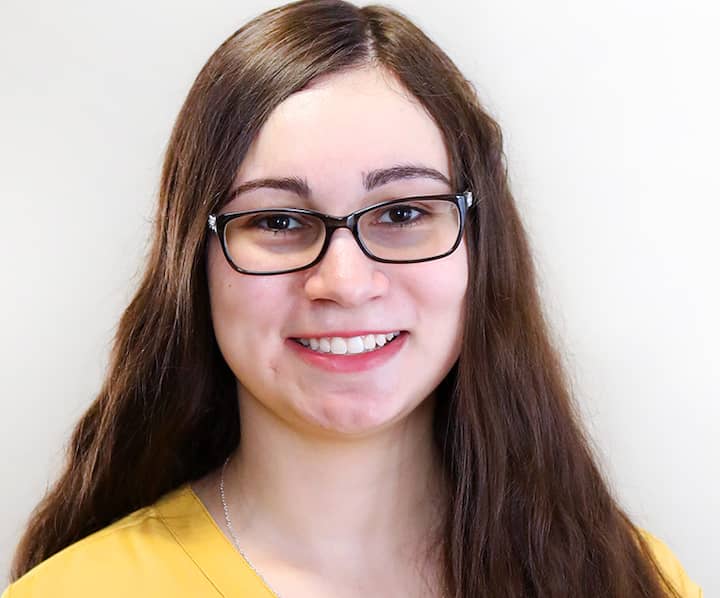 The honor also includes a $2,250 scholarship.
Vallette, 21, began taking classes in summer 2017. "I've been so impressed by the caliber of the academic programs and of the people here at CCRI. It's been such an awesome opportunity for me," she said.
Vallette has a 3.9 GPA and is majoring in science, focusing in geology and oceanography, and plans to earn her bachelor's, master's and doctoral degrees, perhaps in atmospheric science.
"I've always loved meteorology and weather and how it affects local life," she said. Her grandfather had a house on the water and she began noticing how the tides affected their fishing trips, when she was 7-years-old.
Vallette will be recognized at the honor society's Presidents Breakfast during the American Association of Community College's Annual Convention Monday, April 15, in Orlando, Florida. She was recognized last week at PTK Catalyst 2019, the organization's annual international convention, where she carried the Rhode Island flag during the opening session.
She won the honor by virtue of her score in the All-USA Academic Team competition, competing against more than 2,000 applications. Nominations were evaluated on academic achievement, leadership, service and significant endeavors. Vallette, who has been president of the college's chapter of the PTK honor society since December, received the highest score in Rhode Island.
"Alicia's work to increase engagement and participation and to raise the visibility of the chapter is impressive. She has planned PTK Awareness Day and Founders Day events, participated in our recent GradFest for the Class of 2019 and conducted a drive for our newly opened CCRI Food Pantry," said CCRI President Meghan Hughes. "We are proud of her hard work both in and out of the classroom. She is so deserving of this scholarship and recognition, and we thank her for her service to our college and her fellow students."