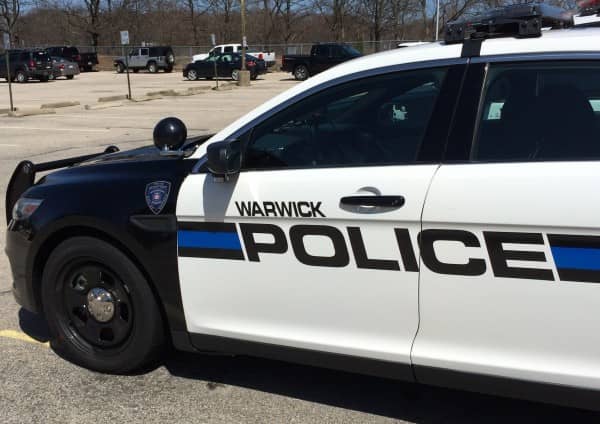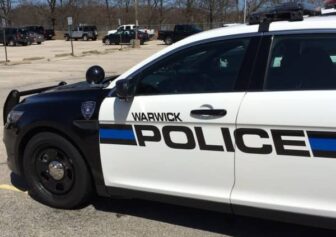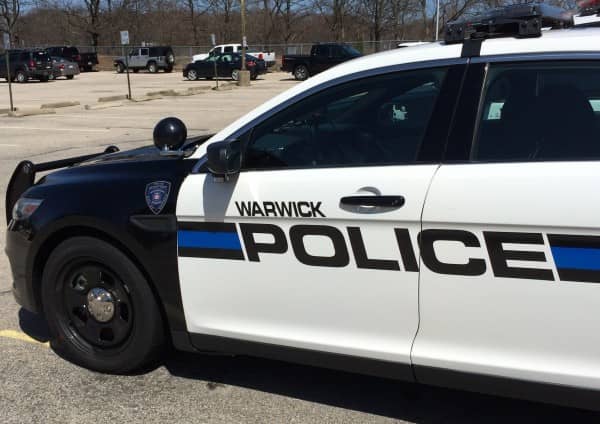 WARWICK, RI — Office Bruce Law was called to 831 Cowesett Road March 12 to speak with a man who said the passenger of a black van had stolen his still-running Stihl leaf blower from the front of his property while he was dumping leaves about 50 yards away, leaving before he could act.
The man said he was unable to see the registration on the van as it headed west on Cowesett Road with his leaf blower, according to Law's report. The man said the van appeared to be a Ford Econoline, maybe a 1990s year.
The leaf blower was model number, BR700, and its serial number was 5198126666, according to Law's report. It was worth $650.
Law entered the leaf blower's information into the NCIC registry, and forwarded the case to the Warwick Police Detectives division.