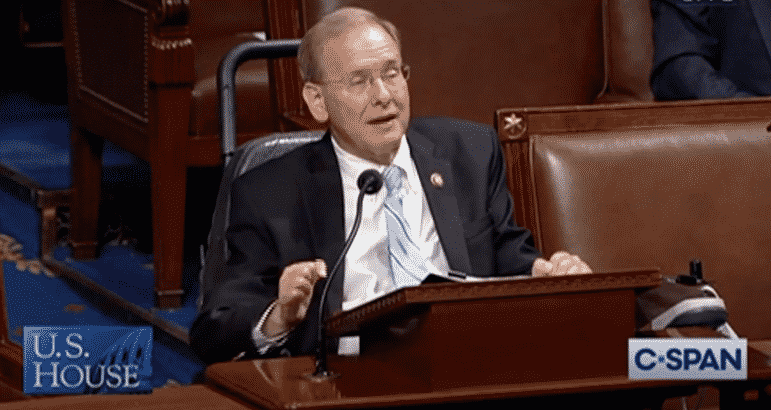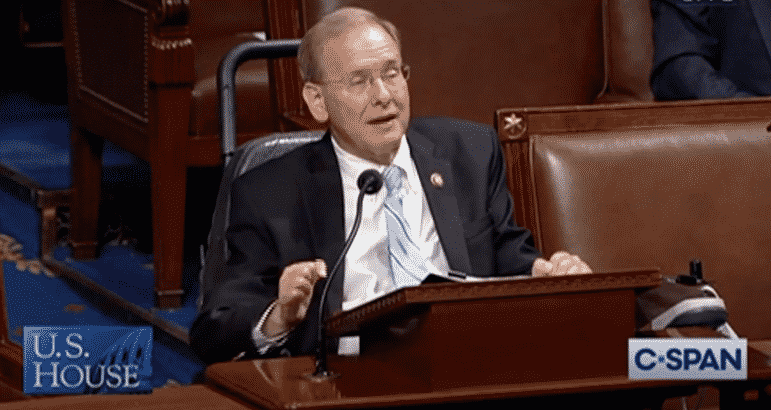 WASHINGTON, DC – Congressman Jim Langevin (D-RI), co-chair of the Congressional Olympic and Paralympic Caucus, has offered support of President Joe Biden's boycott of the 2022 Beijing Olympics & Paralympic Games.
Langevin made a statement of his agreement with the decision after the White House announced that the United States will not be sending American diplomats to the 2022 Winter Games.
"Every two years, the nations of the world set aside their differences and unite under the banner of the Olympic and Paralympic Games. As co-chair of the Congressional Olympic and Paralympic Caucus, I have long supported the Olympic spirit, and I have advocated on behalf of the phenomenal athletes who make Team USA the finest in the world," Langevin said.
"And yet, the Olympic spirit must never be exploited to cover up or paper over egregious violations of civil and human rights. President Biden is exactly right to withhold our diplomatic delegation from the 2022 Beijing Olympics and Paralympics.
"As the leader of the free world, the United States cannot be silent in the face of the Chinese Communist Party's brutal crimes against humanity. As we speak, the Chinese Communist Party is engaged in a campaign of genocide, ethnic cleansing, and systematic oppression of the Muslim Uyghurs in Xinjiang. The CCP is undergoing a similar campaign of terror in Tibet, forcibly transferring Tibetan farmers to work camps and re-education centers. In just the last year, the emboldened CCP has launched a draconian crackdown on democracy activists in Hong Kong, and mounted unprecedented, aggressive incursions into Taiwan's Air Defense Identification Zone.
"The Chinese Communist Party's heinous behavior must not go unanswered. Like all our American diplomats and dignitaries, I look forward to cheering on Team USA from home next year."
Last month, Langevin led his fellow co-chairs of the Congressional Olympic and Paralympic Caucus in introducing H. Res. 812, a bipartisan resolution calling for a diplomatic boycott of the 2022 Beijing Olympic and Paralympic Games.