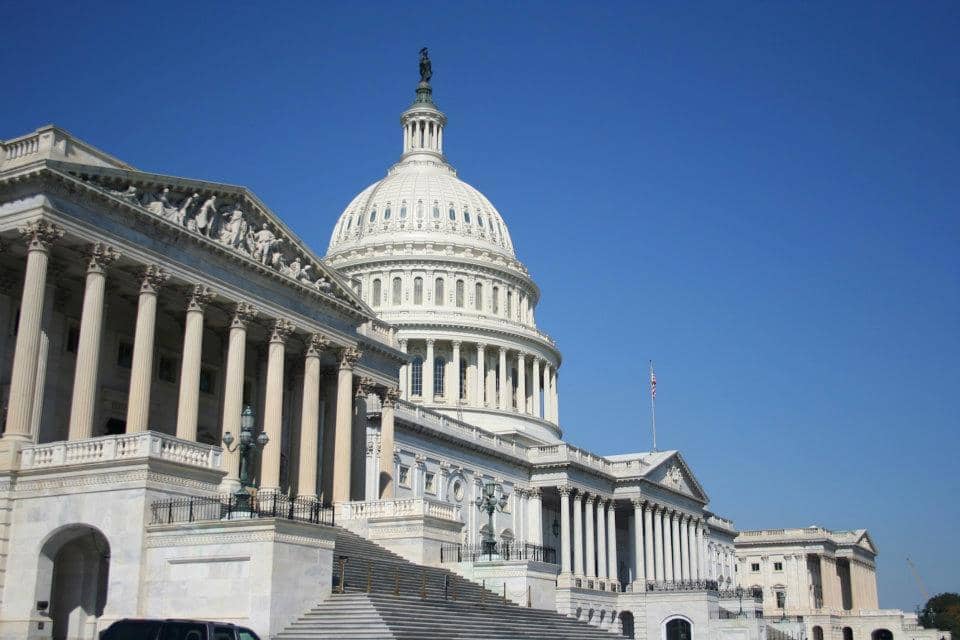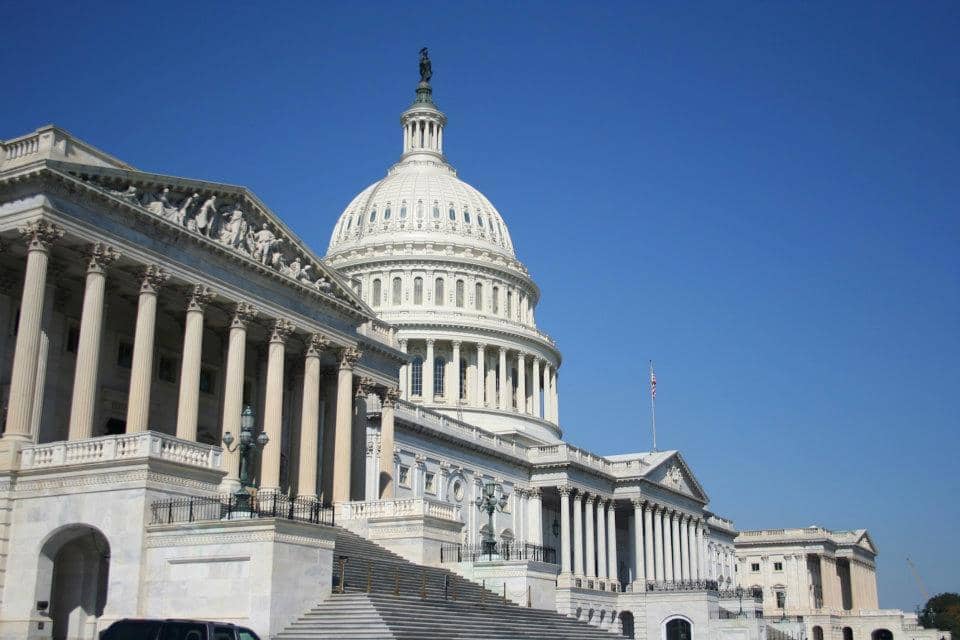 WARWICK, R.I. – Congressman Jim Langevin (D-RI) announced Monday nearly $19 million in federal funding for three road projects included in the Transportation and Infrastructure Committee's upcoming surface transportation reauthorization.
The legislation will be marked up by the committee later this week and then sent to the floor of the House for a vote.
"Rhode Island's roads and bridges are in need of urgent repair, so I'm proud to advance nearly $19 million in federal funding to begin upgrading roads and trails across our state," said Rep. Langevin, who requested funding for these specific projects. "This critical funding will make our roads safer and for all Rhode Island commuters and drivers, and I will work to ensure it is included in any final infrastructure package."
The proposed projects include
$10.4 million to improve Post Road, Tamanaco Drive, and Old Post Road in Westerly and Charlestown, which will be used for pavement resurfacing, guardrail installation, and accessibility improvements to the rich cultural and historical resources located along the Scenic Highway.
$4.4 million to improve Trestle Trail in Coventry, which will be used to connect a key stretch of the East Coast Greenway — an accessible biking/walking route from Key West, Florida to Maine — and boost tourism, create jobs, and spur economic development in the Coventry area.
$4 million to improve Bald Hill Road in Cranston, which will be used to resurface the roadway, install new markings and signage, and smooth the commute for Rhode Islanders traveling across the state.
"The Trestle Trail project is a very important project for the community's economic and recreational quality of life," said Coventry Town Manager Benjamin Marchant. "It will bring more visitors to Coventry and provide more amenities for our residents to enjoy."
The five-year highway bill expired last September but has been extended for one year. This reauthorization directs spending from the Highway Trust Fund, and it is an important component of efforts to advance a comprehensive infrastructure package this summer.